The Return of Zuma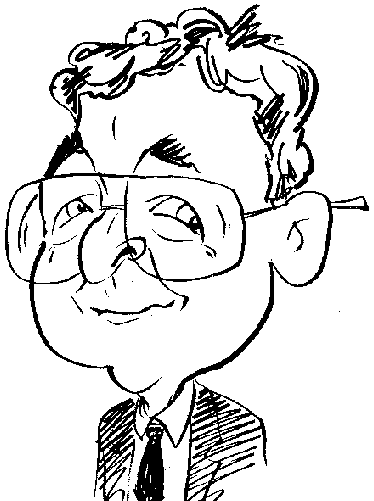 Usually sequels follow on pretty quickly from the original offering. However there are exceptions but they do not normally take five years to make an appearance.
Approximately five years ago I could often be seen playing a game entitled Zuma Deluxe. This was an action-puzzler game that was highly addictive. The game is still available today on various platforms. Now, just when I thought it was safe to put away childish things, that familiar feeling of attempting just one more level of eye-hand coordinative destruction before switching off the computer is back again with the release of a sequel. Why it has taken Popcap five years to develop Zuma's Revenge is a question to which I have no answer but I do suspect that midnight oil burning will be back on my schedule.
As with the original title, Zuma's Revenge is an action puzzler with the emphasis being on the action. You are required to manipulate your frog shooter in order to destroy snaking chains of coloured balls. While, if memory serves me correct, there is enough familiarity in this game to bring on waves of nostalgia for players of the original title, several new elements have been added to help spice up this popular game genre.
Following a brief cartoon-like introductory sequence as the game loads, you are presented with a screen offering four different types of game play. Initially, however, only Adventure will be available. Progress will need to be made playing Adventure mode before you get the opportunity to tackle Challenge, Heroic Frog and Iron Frog modes. At any time you can visit the Tiki Temple and check out your statistics for the various modes. Zuma's Revenge is particularly strong with regards to statistics and provides feedback as to the best time and score plus bonuses and total playing time.
Adventure mode takes place on an island that consists of six areas. Each area contains ten levels of increasing difficulty as you clear the screen of moving chains of coloured balls by making similarly coloured groups of three or more. From time to time bonus balls and items of fruit appear. Any fruit hit will bring extra points while bonus balls can increase your accuracy, rewind or slow down the chain plus giving you the power of a bomb or tri-shot. As well as these bonus abilities, some levels allow you to move your shooter along a rail or jump between lily pads to change your angle of attack.
Once you have completed the first five levels in an area, a safety net is put in place allowing you to restart from that position if you run out of lives. This is a new addition and one that many players will appreciate. At the conclusion of each stage you are faced with a Boss level. In order to get at and destroy the Boss, requiring several hits, you will need to create gaps in the continuous chain of balls. You can then remove any Boss bodyguards and attack the Boss.
By making progress in Adventure mode you will open up the various levels in Challenge mode. Basically this action is a one-off contest as you try to build up your points total within a set time limit (three minutes). Challenge mode is made up of seven levels ranging from Easy up to Insane with each level containing ten different layouts. To complete a challenge you need to beat a pre-defined score.
After completing Adventure mode, Heroic Frog and Iron Frog modes are unlocked. Heroic Frog is a harder version of Adventure mode. It has a wider range of coloured balls and increased speed of movement. For the ultimate Zuma experience, there is Iron Frog mode. This consists of ten levels that have a high difficulty rating. With only a single life, you need to complete all the ten levels in a row.
With bright, colourful graphics, smooth scrolling and animation plus appropriate sound effects, Zuma's Revenge is a worthy follow up to the original title. The various modes should ensure that you could be playing this game over a long period of time. Those who enjoyed Zuma Deluxe are definitely in for a treat while others not familiar with the genre need to be aware that there is an addictive quality to this game.
Not surprisingly, considering the passage of time since the original title, Zuma's Revenge has more demanding specification requirements. The game needs a minimum of a 700MHz processor with 256MB RAM, 250MB of hard disk space plus support for DirectX 8.1 running Windows XP or Vista. You can download a 60-minute trial version before deciding whether to purchase the unrestricted title for £14.95.
http://www.popcap.com/games/zumasrevenge/?icid=zumasrevenge_HP_DL_1_8_19_08_en