Magix Movie Edit 15 Plus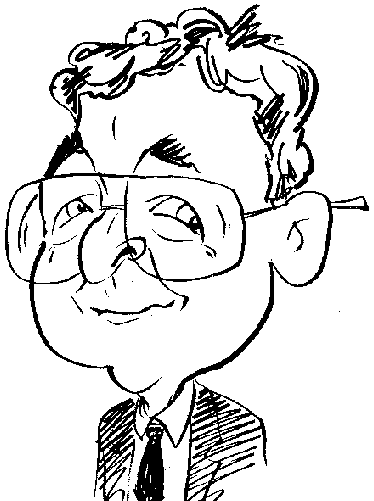 Review controls
It seems like only yesterday that I took a look at Magix Movie Edit Pro 14 (actually it was around six months ago but who is counting) yet here I am sat watching version 15 install itself on my system.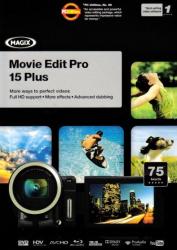 Installation is not the quickest operation but at least it gives me the opportunity, as I wait for the procedure to complete, to tell you that currently this latest version of the product comes bundled with a copy of Photo & Videoshow Soundproof 6. This is on top of the various items, such as Photo Manager 8, Mufin Music Finder, Xtreme Photo Designer, Vasco da Gama 3Magix Edition and iClone 3 SE, that are supplied on the DVD media found in the Movie Edit Pro 15 Plus box. I can also mention that there is a Classic version of this product which is aimed at the more novice user.
The twenty minutes of file transfer activity required by the full install (this requires 3526MB of disk space and does not include any of the previously mentioned bonus items but does include a whole raft of templates, transitions, effects and demo projects) gave me time to flick through the supplied documentation. In the past I have, with some justification, complained about the lack of printed documentation but not in this case. Included in the box are a 128-page A5 manual plus a 128-page supplementary manual. You also get a PDF version of the full manual and four tutorial videos.
Following the entry of a 30-character serial number (incidentally the previously mentioned Vasco da Gama product also requires its own serial number), you are given the option to register online for access to support. The program's opening interface gives you the choice of Record, Import, Copy or work with video recorder based content. This is a fairly standard approach into which Magix has implemented some new features to aid the user in different aspects of movie editing and creation.
With this latest version of Movie Edit Pro you get support for HD content with regards to importing and burning to appropriate media. You can work with a variety of formats including Blu-ray, HD DVD, AVCHD and SVCD. A selection of new menus with 3D title effects are provided for integrating into your DVD projects. Other new features include keyframe control, a gap searching function and video control direct from the keyboard.
When editing video you can choose from timeline, storyboard or overview mode. You can select from the supplied range of templates, titles, effects, transitions plus blend up to 99 tracks in your finished composition and even attach a video, picture or text object to moving content within a project.. Audio capability, as you would expect from Magix with its background in this particular field, is well served. Along with Dolby Digital stereo sound, you get Audio Mastering Suite 2.0 which allows you to add voiceovers, restore audio plus add effects such as reverb, echo and compressor.
Taking a more simplistic approach, Movie Edit Pro 15 Plus, like many other Magix products, has a one-click feature. A Movieshow Maker module is the driving force that does the main work for you. By giving it selected clips, it adds music, various effects and transitions to create a ready made movie.
Various bonus items are included as standard with the main product. Photo Manager, as its title indicates, can be used to manage your image files; Mufin Music Finder can be used to track down and select music tracks; iClone 3 SE can be used to create animated 3D scenes; while Vasco da Gama contains scalable maps in standard and HD resolution, allowing you to create animated routes, and add them to a movie. Magix Photo & Videoshow Soundpool 6 brings over 2,700 different sound clips, including holiday rhythms, background music and nature sounds, that can be used to enhance your work.
Magix Movie Edit Pro 15 Plus is priced at £69.99 (the Classic version costs £49.99). Minimum system requirements call for a Pentium 4 1GHz processor, 512MB RAM with 1GB hard disk space. However for HDV work you will need a 3.0GHz or dual core with at least 1.3GHz processor with 1GB of RAM. The software runs on Windows XP or Vista.