Hidden Expedition Everest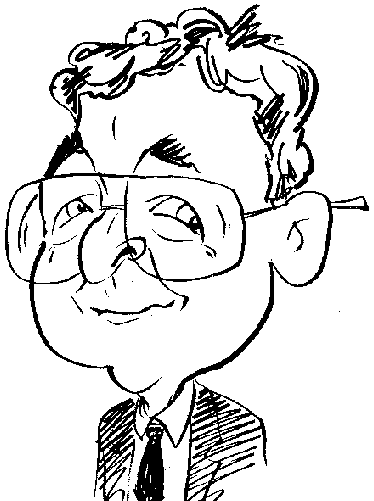 Review controls
Putting aside my fear of heights, after this was to be a virtual rather than actual expedition, I put my hidden object seeking skills to the test at altitude.
Now part of the Focus product catalogue, Hidden Expedition Everest is a game that belongs to the popular hidden object genre. As its title suggests, this game is built around a proposed expedition to conquer Everest and, in fact, the game includes actual footage of an Everest expedition led by America's leading high-altitude mountaineer, Ed Viasturs.
The game starts with an introductory level that involves finding various items with the help of a Hint's feature giving you three credits. By finding the five gems that are concealed within each scene you can increase your number of credits for that particular level. The conclusion of each level is marked by a bonus round that could involve finding a set number of objects within a scene or recreating a picture that has been torn into pieces.
Once the initial level has been completed, you are informed that weather conditions have deteriorated to such a degree (and the Yeti season has started) that you will be unable to start your ascent of Everest. However there is a rumour that some "crazy fella" has been mouthing off about another approach to Everest. You will need to find this person and discover what he knows. But you do need to be quick as you will be in competition with three other virtual teams who are currently trying to track him down.
You now have an extra challenge to the game as you try to locate various hidden objects. Along the bottom of each scene is a bar that holds four coloured chevrons representing the different teams. As each team makes progress, its chevron will move along the line. Your progress will depend entirely on your success at identifying the locations of the hidden objects in as quick a time as possible. The progress of your competitors will depend on various factors, one of which should discourage you from clicking wildly in the hope of finding a particular well concealed object. While you are not expected to come first every time, you will be penalised if you come last by having to retry a level. A running total of the time taken is kept for each team.
Each of the levels in the game consists of various locations represented by a colourful and often busy scene with its own list of items to find. You can visit these scenes in any order and can switch between them even though you might not have discovered all the objects in a scene. This can prove to be a useful tactic as you can build up your total of Hint credits for that level and use them in the most advantageous way to complete a level. Your total of Hint credits automatically revert to the standard three whenever you start a new level.
As mentioned earlier, each level concludes with a bonus round. In some cases you will need to locate a set number of a particular object in a scene; find five examples of three different types of objects; or maybe recreate a picture by dragging and turning portions of the picture into the correct position. The challenge round will need to be completed within a specified time period but you can use any Hint credits you may have. Generally I found the main hidden object aspect of the game to be more challenging that the bonus round.
From time to time during your progress through the various locations and levels of the game, content is added to Ed Viesturs Photo Album which you can view when not searching for hidden objects. This photo album builds up to contain a record of Viesturs' mountain climbing adventures which are presented either as a slide show or a movie of Ed's trek in the Himalayas.
This is a challenging hidden object game with the additional bonus of input from America's high-altitude expert. I would have preferred some more variety in the bonus round but other than this, I enjoyed playing this game. Hidden Expedition Everest has been priced at £9.78. The game requires an 800MHz processor, 512MB RAM, 88MB of available hard disk space, support for DirectX running Windows XP or Vista.
http://www.focusmm.co.uk/shop/Hidden-Expedition-Everest-pr-1562.html