Exploring Inca Pyramids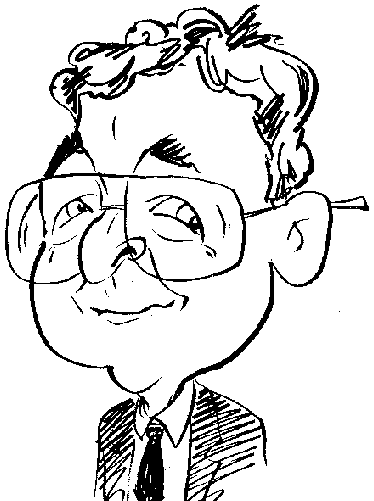 For its latest game, Enkord has delved into the fascination that the ancient Inca civilisation had for the building of pyramids full of passageways and secret chambers. Entitled Inca Tomb, the game requires the player to explore a series of Inca pyramids in order to reveal what is concealed in each one.
While some games provide plenty of instructions to aid the player, Inca Tomb takes the opposite approach. Occasional hints do appear but for most of the time you are left to your own devices when working out how to proceed. Often trial and error is the best way forward as you work out the best way to complete your task and understand the purpose of some of the items you uncover as you journey through the pyramids. Even after several sessions, covering different pyramids, I am still unsure as how to regard some items.
Basically the game is based on a coin collecting romp as you move from room to room following an outline plan of the pyramid's inner construction. This map updates itself as you make progress. From time to time alternate routes will be offered giving you a choice of direction. It does not really matter which route you take as it is always possible to backtrack or jump into another room that is not actually connected to your current location.
As you enter each room you will be faced by a mass of gold coins scattered about the floor (apparently tidiness was not rated highly by the Incas). A leather bag is provided for holding coins and other items you collect while status bars showing the amount of available time and the progress of your coin collecting appear at the bottom of the screen. There are also the possible exits which are sometimes locked or blocked by boulders.
To open one of these routes to another room you need to collect an undefined number of coins by clicking on them. Only coins that are not overlapped by others can actually be collected. Hidden beneath the coins are various artefacts, treasure items and tools such as a shovel to help unblock an exit or a key in case there is a lock. Other types of items will need to be dragged onto the leather bag for them to be added to your collection.
Not surprisingly, considering you are exploring ancient Inca pyramids, some of the structures are showing their age. From time to time there will be rock falls and these tend to block the exit to the next room and add to the pressure of completing the stage. A warning message will appear when the blocking reaches a certain level and unless you clear away the boulders using the shovel tool, your expedition might come to a sudden end.
Fortunately you can restart at your current location. In fact you can return to any room previously visited in order to search for additional items that you might require. The outline plan will indicate which rooms still contain undiscovered items through the use of icons that indicate completed searches.
As well as the various Inca treasures, you will need to find magical jewels, unlock bonuses, quest items which open new pyramids, and chests. Often finding a chest will give you access to one of the 40 mini-games that are available. These mini-games have been categorised as Desert, Snow, Castle or Water. While some of the mini-games are based on earlier Enkord titles such as Svetlograd, Jewel of Atlantis and Jurassic Realm, there is also a set of ten hidden object scenes that are particularly challenging due to the lack of a hint feature. Once tackled as part of the main game, each of the mini-games becomes available for playing direct from the main menu.
At the successful completion of each room, you are presented with a status screen. This screen will show your current rank, points total and a comprehensive list of all the various items you have collected during your searches. In total there are over 100 different types of artefacts with numerous rooms, some of which are hidden, and passageways waiting to be explored.
In common with all Enkord games, you can download a trial version of the software that allows 60 minutes of game play. The full registered version of the Inca Tomb costs $19.95. The game requires a 800MHz processor with 256MB RAM, 70MB of hard disk space, DirectX 8.0 running Windows 95 and later.