King's Bounty: The Legend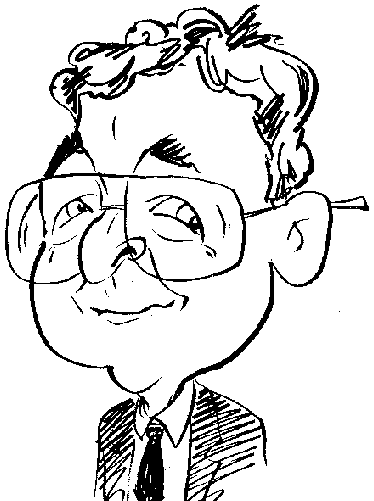 Review controls
Mix fantasy, role-playing, turn-based strategy, warfare with the opportunity for marriage and divorce within a single game and the result is King's Bounty: The Legend.
King's Bounty: The Legend
Mix fantasy, role-playing, turn-based strategy, warfare with the opportunity for marriage and divorce within a single game and the result is King's Bounty: The Legend.
Nearly twenty years ago, New World Computing introduced the game playing fraternity to the delights of King's Bounty. Since then events have moved on and New World Computing is no longer with us but the baton of the King's Bounty licence has been taken up by the Russian-based studio of Katauri Interactive. The result is King's Bounty: The Legend which is available as a joint venture from Nobilis and Ascaron Entertainment.
Whether you should regard this title as a long awaited sequel or maybe a modern day remake of the original conception is debatable but which ever camp you fall in the result is the same. The new title comes on a DVD and brings together a combination of RPG (Role Playing Game) and turn-based strategy that is set in a fantasy land. With this game you are given the choice of adopting the role of a Warrior, Paladin or Mage who is meant to operate in the service of King Mark of Darion. As well as choosing your type of character and customising various attributes, you can also select one of the five difficulty levels that make up this game before taking part in a brief training session.
Depending upon your choice of character, you will be granted certain skills and attributes. For instance as a Warrior you can use your experience to manage troops effectively while opting to act as a Paladin increases your chances when facing the undead and other types of demons. Magical skills and deadly spells are the specific preserve of the Mage.
King's Bounty: The Legend is a visual delight as it quickly draws you into an environment with numerous animations and well designed creatures of all shapes and sizes. Usually you are mounted on horseback to save wear and tear on the feet as you wander around the various landscapes that is presented from a top-down isometric viewpoint. You will come across buildings that range from hovels up to castles and encounter many enemies and other characters who will ask you to carry out tasks, quests or even an occasional mission. Life is never dull and the action almost seems non-stop as you attempt to earn gold and experience points in the form of Talent Runes which can be used to add and improve on skills that have been categorised as Might, Mind or Magic.
A wide range of characters and creatures can be found within this fantasy realm. Along with the fairly standard collection of humans, Orcs, elves, dwarves and demons, you will encounter poison-spitting mobile plants, vampires, snakes and dragonflies. They can form part of the forces under your command or more than likely appear on behalf of your foes with the sole aim of destroying you.
Unlike other games of this type, King's Bounty allows you to take a wife and start a family. Depending upon the type of character you choose for your wife, any children you raise might possess some unusual features. Of course there is also a sort of divorce feature whereby your wife gets the kids and a portion of your wealth.
At various points in this RPG offering you could come across a Boss. Capable of defeating a whole army off their own bat, there are three different Bosses. The Giant Turtle, protected by a strong shell, can inflict damage with its beak and limbs. Fast and invulnerable to poison, the Spider Queen prefers to make use of spider-servants to cause damage and mayhem rather than put herself at risk. The third Boss is the Kraken which rises from the sea to take out numerous enemies at one go with its tentacles.
While some of the English translation of the text that appears throughout this game might not be perfect, it could be said that it adds to the appeal of the fantasy world. Overall you will get many hours of challenging fun with this game. You need to be aware though that King's Bounty: The Legend does make heavy demands on your system. The absolute minimum system requirements are for a 2.6GHz processor, 1GB of RAM, 5.5GB of available hard disk space, NVIDIA GeForce 6800 graphics with 128MB of RAM, support for DirectX 9.0c running Windows 2000 and later. Pricing has been set at £19.99.