Searching for Roses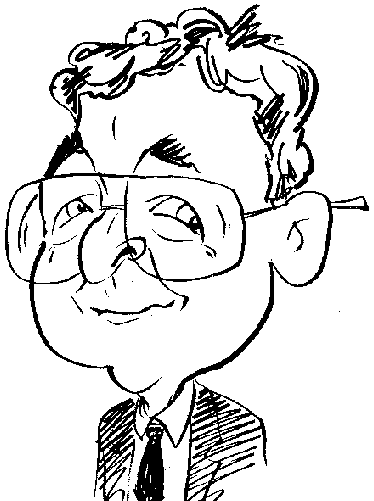 Adding to its portfolio of game titles, MumboJumbo now offers an adventure style hidden object game entitled Samantha Swift: The Hidden Roses of Athena.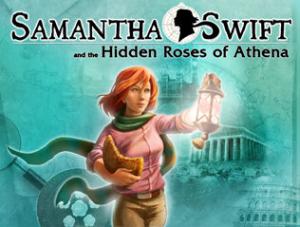 Samantha Swift is an archaeologist and adventurer who embarks on a quest for the Hidden Roses of Athena. Following a comic-book style introduction (the game actually has a comic mischief rating indicating this title is suitable for everybody), you take on the role of Samantha as she unravels the mystery of the Roses of Athena. As part of this task, Samantha will need to thwart the greedy treasure hunter, Ravena Stryker, and her employer, Markus Payne. Although Roses of Athena is mainly a hidden object type game, there is more than a touch of adventure style play that adds a few twists to this popular genre.
As Samantha you will need to visit a variety of locations and be faced with the task of locating objects that are dotted around the various scenes. Sometimes cleverly integrated into the actual scene or partly concealed by other items, the various objects need to be clicked on before they are removed from the search list. As well as being the means of selecting items, the mouse cursor sometimes change shape to indicate that there is more to discover about a section of the current scene. Generally I found the various scenes making up this title to be less clutter than other hidden object games I've played but they still provided enough of a challenge to find every item.
Two different types of help are available to assist in searching for items. By clicking on an entry in the search list, its outline which be shown on a scanner to aid identifying the object. However be aware that the scanner does have a tendency to break down if over-used. The second type of help exists in the form of hints. A hint highlights the particular area in which on object can be found. A number of hints are supplied at the start of the game and extra ones can be earned by finding lightning symbols concealed within scenes.
Some of the items found will be added to a tools category. It is these tools which form a major part of the adventure element mentioned earlier. Some of the objects you need to find are hidden in various ways. In order to reveal them you will need to use some of the tools, sometimes in appropriate ways but occasionally creatively. In certain cases you might need to move to another location in order to discover the tools you need, or perhaps a clue as to how to use your current equipment, in order to complete a task proceed to the next location. Working out the correct alignment of levers or finding the appropriate means to activate a rock-mover are just two examples of the tasks that you will face.
Like the initial introductory sequence, various comic book style cut scenes are interspersed between searching and puzzle solving sessions. Fortunately you can quickly click through the individual pages or skip one altogether with a mouse click. They do tend to slow matters down especially when you are keen to get back to searching for hidden objects.
Samantha Swift lacks the immediate impact of some other MumboJumbo games. However it does tend to sneak up on you, with the result that you could easily pass an hour or so searching through the various scenes in your search for the Hidden Rose of Athena. System requirements for Samantha Swift and the Rose of Athena call for an 800MHz processor, 256MB RAM, 430MB of hard disk space and support for DirectX 8.1 running Windows XP/Vista. The product is available for an online purchase with pricing set at $19.99.