Bejeweled Returns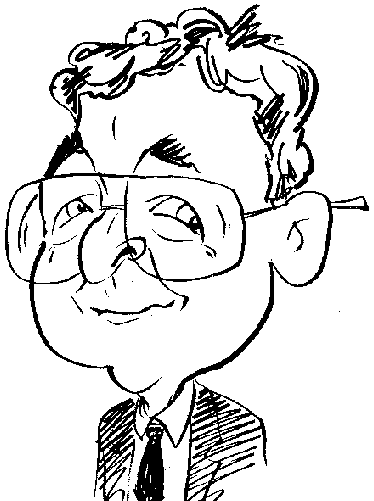 In the beginning Bejeweled was a Match-3 puzzle game that build up an impressive reputation. A follow-up version, Bejeweled 2, help add to the franchise's reputation for addictive game play. Now Popcap has added a new twist to the game.
Adding to the Bejeweled series, Popcap has released Bejeweled Twist. This game, believe it or not, is spearheading an Anne Diamond inspired clinical trial to see if casual gaming can aid weight loss. I have to report that I have not noticed any loss in this respect but then I do not play in a clinical environment.
Bejewel Twist continues the theme of matching three or more similarly coloured jewels in a vertical or horizontal line, however the method of manipulating the elements is somewhat different. Rather than selecting two adjacent items for swapping, you need to rotate a block of four jewels, conveniently encircled by the mouse cursor, in order to work towards creating matches. One advantage of using this method is that you can plan ahead as you are not required to make a match with every twist.
Each match of three jewels then disappear to be replaced by more jewels while a portion of power is added to a pod on the left of the screen. When this is filled, the level is completed and your space craft flies you off to the next location and another board layout. By creating a match of four or five jewels you not only add power to the pod but are rewarded with a Flame or Lightning enhanced jewel. When used as part of a matching set, these enhanced jewels destroy surrounding jewels or those in that particular row and column.
Of course without obstacles, the game could become rather predictable. Bejeweled Twist does have some obstacles to help keep you on your toes. From time to time you will be faced by locked jewels which you will need to unlock and coal which can be moved but not matched. Coal can be destroyed by the enhanced jewels.
Time bombs also appear with their countdown reducing with each twist. You can defuse a bomb by making it part of a match but be quick because if it reaches zero then you are in trouble. Fortunately it might not be fatal as the game offers a roulette wheel chance to avoid destruction. By spinning the wheel you can be granted a free pass or a detonation. Every time you need to use the roulette wheel, the odds against your survival decrease. If a bomb explodes then the game comes to an end. You then have to start again from level one. This is a weak point in the game. It would have been far better to allow you to continue from the same level but with your score set to zero.
There are four different playing modes in Bejeweled Twist. For those wanting an easy introduction to the game there is Zen mode which offers a more relaxed environment that does not include bombs. Classic mode involves working your way through all the different levels facing obstacles and challenges throughout. If tackling specific tasks is more your scene then there is Challenge mode. Here you need to complete a range of challenges such as create three red sets or remove three coal elements in one go. Finally there is Blitz which is initially locked until you have made sufficient progress in other modes. Once Blitz is unlocked, you can involve yourself in five minutes of hectic action as you try to score as many points as possible.
Bejeweled Twist is certainly challenging and does have an addictive quality but this is not quite as strong as some other titles that keep drawing me back for more. With Bejeweled Twist, I can play happily for short or medium sessions without finding it too difficult to stop and move onto other activities. As a result I do not feel all that guilty when I return for another session later. This game requires a 1.2GHz processor, 512MB RAM with support for DirectX 9.0c running Windows XP or Vista. You can download a 60-minute trial version while the full product costs £14.95.
http://www.popcap.com/games/bejeweledtwist/?icid=bejeweledtwist_HP_DL_1_8_19_08_en