War in a Fantasy Land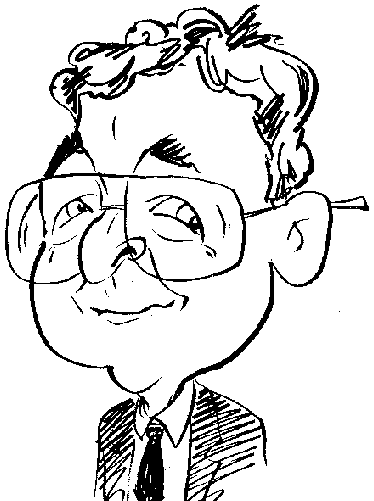 Forget modern weapons, especially of the mass destruction type, and don your armour as you prepare for battle in a land of fantasy.
Set in the land of Illis, Fantasy Wars is a turn-based strategy game developed by Ino'Co/1C and published by Nobilis. It brings together humans, orcs, elves and dwarfs in a battle for supremacy. You are given the choice of taking part in a campaign, single mission or multiplayer game as you select from an opening menu that also includes a tutorial option. This tutorial is of the "Show & Do" type as you can follow basic instructions in order to carry out the various tasks that make up the game.
The game is set in a world made up of hexagon cells that govern movement and actions within this fantasy landscape. Each turn of the game allows you to move each unit making up your force to an adjacent hexagon and carry out one attack. Depending upon the chosen terrain of the hexagon, there will be defensive bonuses or attack modifiers that will affect the outcome of that particular skirmish and possible the result of the overall battle that could ensue.
The single missions, which can be undertaken at easy, normal or hard level, are fine for the most part. They give you a feel for the game and the methodology of this type of warfare. You can get involved in the various elements of destroy, capture and looting for money to finance any necessary expenditure required to supply the needs of your forces.
The game's real thrust lies with its campaign mode. By entering this sphere of Fantasy Wars, you are given the choice of taking up sides with Humans, Orcs or Alliance (Elves and Dwarfs). This is a fight to the death as the opposing forces attempt to knock seven bells out of each other and gain full control of the land.
Rather than adopt a realism approach to this fantasy conflict, Fantasy Wars has more than of a cartoon feel to it with a lack of blood and gore that will appeal to some but disappoint others. Controls are available to rotate your view of the playing field; zoom in for a closer look as you unit figure miraculously splits into individual warriors; and move the map view when necessary. A console-style panel provides access to your forces, status information, and other elements of the game.
The mixture of swords, sorcery and aerial attacks from eagles works well and should keep you coming back for more as success earns points awarded on a bronze, silver or gold basis depending upon your performance and the number of turns required to achieve your goals. Rewards can be used to unlock weapons and attributes to strengthen your forces so you are ready to face even greater challenges as the campaign progresses.
Fantasy Wars requires a minimum of a Pentium IV 1.5GHz processor with 512MB of RAM and 3GB of available hard disk space. However for a more enjoyable playing experience I would suggest that you have the recommended specifications of a Pentium IV 2.4GHz processor with 1GB of RAM. You will need either Windows XP or
Vista
to run this game which bears a price tag of £29.99.