Alien Extermination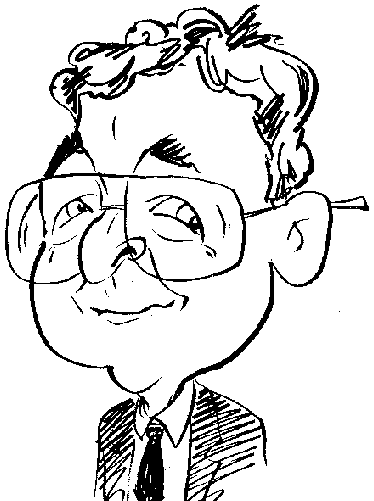 Like a blast from the past, aliens are on the menu for this mission-based shooter game.
Like the Sixties, if you lived through them - you won't remember them, the Fifties has left its own distinctive imprint on modern day society. Take, for example, the phenomena known as B-movies and the classics, especially of the Sci-fi genre, that it let loose on an impressionable public. Who can forget such works of cinematic incredulity as "The Day the Earth Stood Still", "Invasion of the Body Snatchers", "The Blob", "Robot Attack", and that nightmarish threat to masculine supremacy "Attack of the 50ft Woman"?
As much as some of us would like to draw a veil over such offerings, constant reminders keep occurring. Modern day remakes are extremely popular as CGI graphics add to the illusion and increase the WOW factor. Games developers also find B-movies to be the source of inspiration. One such game title falling into this category is Devastro.
From the imaginatively named Catnapgames, Devastro is a definite throwback to the politically incorrect era when anything that was unusual was regarded as a threat especially if its mode of transport was a flying saucer although in the various missions I have completed in Devastro, saucers are all firmly grounded thus making them a sitting duck for the small team of soldiers intent on destroying them. And while on the subject of ducks and the like, there does appear to be a preponderance of sheep where ever the aliens appear. Maybe it is something to do with the sheep and aliens both being white in colour. Then again perhaps these grass grazing creatures are secret agents that laid the ground work for the alien invasion - remember in B-movie land nothing is preposterous least of all the audience's credulity.
Devastro is a mission based game that forces you along a set path. Each mission must be completed in turn and there is no limit to how many times you can attempt each one without penalty although the frustration that follows each failure quickly builds up. Whether you are on your own or in charge of a small force of two or three soldiers, the assigned missions are hardly complex. Basically you just need to kill all the aliens and destroy any flying saucers. The trick is in working out how to achieve this with the minimum of controls, forces at your disposal and an armoury that consists of a gun that never needs reloading; an occasional grenade and any vehicle left unattended.
Movement is carried out by a left mouse click while the right button is your trigger and the spacebar is for grenade throwing. Grenades need to be collected by walking over them. When a vehicle is commanded, its movement is like a child's toy that needs to be powered up every few seconds - it is usually quicker to move your force on foot although a car can be used for other purposes other than a means of transport. Members of your squad tend to move in short bursts while the aliens scurry in a flowing motion as if drawn to you by a magnetic force. When killed, aliens explode and leave behind a small puddle which gradually disappears.
Communication between squad members and a mission assigning commanding officer is carried out by speech bubbles and is almost child-like in its simplicity. The aliens appear silent although the sheep tend to make up for it with their bleating. Other sound effects are rather basic but do support the graphical style of this game.
Devastro is not going to win any awards for its graphics, sound effects or game play. However it can be fun to play and does not put too much of a strain on the user. Look on it as a fun exercise that can easily be picked up and played at a moment's notice and you will not be too disappointed. The game is available as Shareware with a 15MB download and has a registration fee of $14.95. It should run on any Windows or Mac system with a reasonable up-to-date graphics card.