Easy Media Creator Suite 8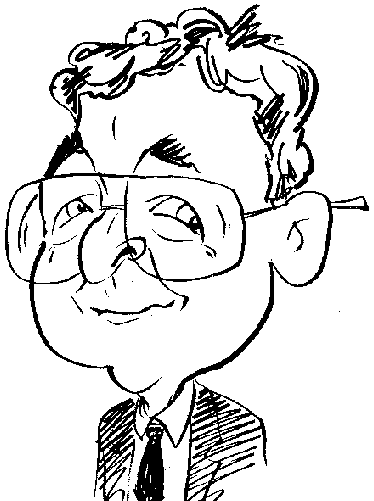 Usually suites consist of 3-5 elements; however Easy Media Creator Suite 8 brings together the functionality of 25 products.
As its version number 8 indicates, Roxio Easy Media Creator has been around for quite a while. In that time Roxio Easy Media Creator Suite 8, to give it its full title, has grown in size and functionality. This latest version comes with the claim of being "Quite simply, the most complete digital media suite money can buy" while providing "everything you need to copy, edit and burn."
The suite consists of over 25 modules and that probably goes some way towards explaining why the best part of twenty minutes was eaten up by the installation - and that was just for the program files and did not include any of the extra content supplied on a second disk. Easy Media Creator Suite 8 divides its functionality into categories designated as Audio, Backup, Copy, Data, DVD & Video, Organise, Photo and Tools. The product combines a range of features from other applications, such as Backup MyPC, Label Creator, My DVD, PhotoSuite and VideoWare, from the Roxio stable.
The various categories are available from a task launcher interface. As you select each category so a list of available options will appear with a brief description of its purpose. You are also provided with information regarding any available drives dealing with removable media. The whole look, feel and functionality will appeal to new users as they decide which type of media will form the focus of their current project. More experienced users will probably prefer to start the appropriate module from the listing supplied in the Windows Start Menu.
While this suite does have other features, its main function, and probably the real reason for purchasing this product, deals with the copying of content to either CD or DVD media. For example, if music is your choice of content then the Audio category includes tools to create an audio CD for the car or home; burn a jukebox disk for playing on the computer; convert files to MP3 and other popular formats; capture audio from a sound card; burn content from vinyl or tape to CD; and add personalised touches to a project.
Of course you may prefer to work with video or still images. In the case of the former, you can create or edit DVD projects; plug in a video device and capture content to disk; burn DivX files; and use CineMagic to turn video files into a home-grown movie. When working with photos, there are tools to import direct from a camera; fix and enhance images; create a slide show; plus print and email photos. Easy to follow steps are provided for the current operation with plenty of feedback as to progress and available disk space through the use of a Task Assistant.
In order to help with logistic aspects regarding the location of your various media content, after all we do tend to have files dotted through numerous folders, Roxio Easy Media Creator Suite 8 offers its Media Manager facility. This will trawl through your various folders and gather together all available content. The results of its search & find operation will be automatically sorted into categories dealing with photos, video, music and projects. Videos and images will be displayed at thumbnails, with the user having the ability to adjust the size, and audio tacks in list format.
When appropriate, editing facilities are provided for the different types of media. Generally the tools are adequate to the task and provide a range of features. However they are, not and you would hardly expect then to be, up to the standard offered by some standalone products.
Roxio Easy Media Creator Suite 8 is an easy-to-use offering that can be approached from a user-friendly Task Manager or as individual components. Priced at £59.99, although by shopping around you should be able to pick it up for far less, it provides a range of solutions for your media needs.
http://www.roxio.com/eng/products/creator/suite/overview.html