Stolen Dragon Eggs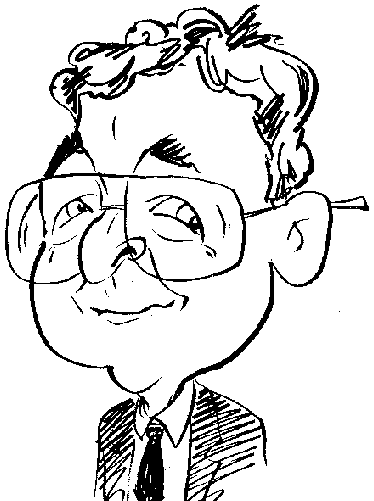 Review controls
Time for some Match-3 action with a sprinkling of Hidden Object game play as you try to keep the peace between humans and dragons in this next title.
In the dim and distant past, when legends were born and story-telling was in its infancy, men and dragons were able to live in harmony. This state of affairs had been brought about by a pact whereby the massive and fiery beasts pledged allegiance to the human community in exchange for their safety and ability to exist without harassment. The pact was sealed by tokens of peace in the form of four Elemental eggs that were securely guarded.
But not everybody was happy with this situation. Some saw an opportunity to satisfy their greed and stole the tokens of peace to use for their own evil purposes. Fortunately the dragons were asleep when this crime was committed but they will soon awake and take their revenge with drastic action for the theft of the eggs. You are cast in the role of returning the eggs to their rightful place and keeping the harmony between humans and dragon-kind in the game of Mystika 3 – Awakening of the Dragons.
The game basically belongs to the Match-3 genre with one or two extra features to add spice to the game play. Profiles, including volume levels for music and sound effects plus whether to play in full-screen mode, can be set up for different players. There is also a choice of Relaxed or Timed modes as you complete the various levels making up the game.
As mentioned earlier, the main focus of the game play is that of Match-3 action. You need to follow a pre-defined path of approximately 200 steps represented by different coloured blobs indicating the type of action. Most of the blobs, coloured green, mean your challenge is to clear away areas by creating groups of three or more similar tiles by swapping two adjacent tiles. In some cases you will need to clear the whole grid while sometimes you are required to unblock specific areas or dig down to locate treasure concealed at the bottom of the current grid.
Various power-ups appear to help clear out the current grid. These power-ups, which are awarded for creating large matching groups, can clear rows and columns, areas, random tiles or just a single tile. You are awarded points and cash for your performances in completing each grid. The cash can be used to purchase facilities, such as buildings, which are made available as you progress along the path. These facilities can earn extra money or improve your performance.
Occasionally you will be faced by a battle with a computer controlled opponent. You build up your strength to weaken your opponent by creating groups of three or more tiles of specific colours. Heart symbols are used to indicate the strength of the two combatants during the contest. If you lose a battle you have the choice of taking on the challenge again or surrendering and continuing on your path.
The Hidden Object aspect of the game only really comes into play as you arrive at one of the locations holding the Elemental eggs. These sessions are fairly standard fare as you need to find all the items listed in text format that are contained within a cluttered scene. You will also need to solve a puzzle before taking possession of an egg.
The game will only really appeal to fans of the Match-3 genre with its numerous levels and small grids. The game's graphics are adequate for the style of game play. You get spoken comments and encouragement during the game which contains numerous achievements which can be viewed at any time. The game is available from Gamehouse.com priced at US $9.99. System requirements call for a 500MHz processor with 512MB of RAM running Windows 7 and later.
http://www.gamehouse.com/download-games/mystika-3-awakening-of-the-dragons