A Free Gift Opportunity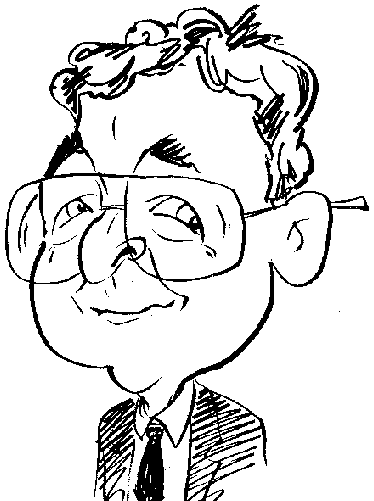 Review controls
When purchasing a Xiaomi handset from Affordable Mobile with a specific contract, you could end up with a free gift.
News has just reached me regarding a special offer being made to those who purchase a Xiaomi handset. This special offer comes in the form of a free gift being available when the customer opts to purchase a certain Xiaomi handset from Affordable Mobiles. This offer, which runs until 31st July of this year, covers three selected Xiaomi devices and gives the purchaser a specific gift when the handset is purchased on a specific contract. So lets take a look at what is on offer for the prospective buyer when purchasing one of the designated Xiaomi devices.
First up in this trio of devices is the Xiaomi Redmi Note 10. This particular Xiaomi handset features a large 6.5-inch Dot Display. The handset has a pro-grade triple camera arrangement and has a 5000 mAh battery that promises to deliver a full day of use. This handset is a 5G model with an attractively designed body.
When purchasing this handset with a VODAFONE contract, customers will receive a free Mi Smart Band 6 which has a normal price of £39.99. The Smart Band has a 1.56-inch AMOLED display. With this device the wearer will have access to 30 fitness modes including auto detection of six fitness modes.. Other features include heart rate monitoring, sleep breathing quality tracking and 50m water resistance so it can be worn when swimming. The Smart Band has a 14-day long battery life as you go about your everyday business.
Also available with a free gift is the Xiaomi Mi 11 which has been described as the ideal phone for photography lovers, movie buffs and those into gaming. The handset has a 6.81-inch display. Supporting 5G technology, this handset is powered by a 4600 mAh battery providing day-long use.
When purchasing this handset on a THREE or VODAFONE contract, the free gift will be a Mi Watch which is normally priced at £119. The Mi Watch supports "Always On Display" and has a 1.39-inch high resolution display. Offering both blood oxygen testing and a heart rate monitor, which I could have done with during my breathing test yesterday, the wearer can select from over 100 watches faces to match their mood. The watch has a choice of three strap colours and comes with a battery capable of providing a 16-day of life usage for keeping you aware of the time.
Completing this trio of targeted Xiaomi handsets is the Mi 11 Lite. Combining 5G technology with a pro-grade triple camera arrangement, this handset delivers its visual output on a 6.55-inch display with a 1080 x 2400 pixel resolution. The handset is fitted with a 4250 mAh battery that has support for fast charging.
When purchased with a VODAFONE contract, this handset comes with a set of Mi True Earphones. These in-ear devices have the ability to detect when situated in or out of the ear and behave appropriately. The earphones can operate in single ear mode and also deliver true wireless stereo to the listener via a Bluetooth 5.0 connection. These earphones are normally priced at £69.99.
As mentioned earlier, these offers are available from Affordable Mobiles. The company is a leading UK mobile phone reseller with over 20 years online experience. The offer is being made as a thank you to their customers.
https://www.affordablemobiles.co.uk/xiaomi/xiaomi-redmi-note-10-5g-graphite-grey
https://www.affordablemobiles.co.uk/xiaomi/xiaomi-mi-11-5g-midnight-grey
https://www.affordablemobiles.co.uk/xiaomi/xiaomi-mi-11-lite-5g-truffle-black