Full Moon Time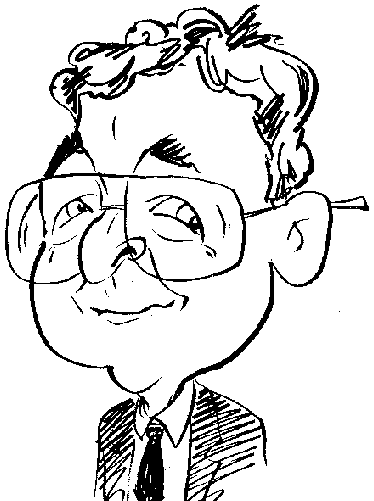 Review controls
I expect many of you already know of the connection between a coven of witches and the Full Moon. For those who don't I would suggest joining the Witch Hunters and taking a look at the Full Moon Ceremony game
Available from Big Fish Games, in either Standard or Collector's edition format, "Witch Hunter: Full Moon Ceremony" belongs to the Hidden Object Adventure genre of digital games. I have been dipping my game playing experience into the Collector's edition version of the title. Developed by Top Evidence, this particular version of the game deals with the activities of a group of evil witches intent on taking control of the world. The game comes with a number of bonus items to help keep you occupied during the long winter evenings.
Some of the bonus items, bundled with this game, are available immediately. However you will need to make progress through the main game before gaining access to other bonuses. In the case of immediate accessibility, you can check out wallpaper. concept art and soundtracks used in the game. There is also a Strategy Guide that can offer help at any time plus morphing objects to collect and achievements to be gained. Later a series of mini games can be replayed once they have been completed in the main game while a bonus chapter will become available when the main game has been completed.
Profiles can be set up to allow different players to enjoy the game at their own speed within a suitable environment. Profiles record a player's progress plus settings for music and sound effects volume levels along with full or wide screen viewing with a flexible cursor.
Three different levels of difficulty are available with this game. You can opt for Casual, Advanced or Expert level. Depending upon the chosen option, you get different rates of Hint and Skip charging features plus the use of sparkles to identify specific areas needing further investigation.
Your role in this game is that of a Witch Hunter with a white, rather than the expected black, cat which acts as the Hint feature. Following a brief mixture of video and animated sequences, you are introduced to a small goblin-like creature, with the ability to turn a room into a mass of large roots at the wave of his hands. The goblin does the fetching and carrying for the evil witches, An optional tutorial can be used to help guide you into the game or ignored to get straight down to the action.
Providing access to a variety of available tools is an area running across the bottom of the screen when in Adventure mode. Taking up a central position in this area is the Inventory used by the game. This element will hold the objects you collect or given as a reward for completing various tasks. To the left of the Inventory is a map feature which can be used to instantly transport you between previously visited locations making up the game.
As your exploration will involve a great deal of backtracking, in order to make progress, the feature will be of great value with some locations being revisited several times. Sitting next to the map is a Notebook which automatically records notes concerning discoveries and tasks. The Notebook is positioned just above the game's Strategy Guide. Waiting in anticipation, on the right of the Inventory, is the white cat mentioned earlier to provide a Hint by indicating an area to explore or an object to find.
The mouse cursor will provide feedback as to possible actions as it moves around the screen. The cursor will change shape when actions, such as explore, pick up and move to another location are possible, plus detect a Hidden Object when sparkles are spotted. These scenes combine a typically cluttered scene with a text list of objects that need to be located. If any of the listed items are coloured green then an additional action will be required. Your character will be rewarded with one of the located objects at the conclusion of a Hidden Object scene.
From time to time a mini game puzzle will need to be solved. The game uses a mixture of puzzles requiring aspects of logic, trial & error plus hand / eye coordination. Instructions for these mini game puzzles were rather on the sparse side which tended to add to their difficulty.
While searching the various locations, solving puzzles and locating Hidden Objects, you will need to investigate a group of evil witches who are planning to usurp the New Moon Queen Ceremony during which a magic mirror plays a major part. It is up to you to find the broken pieces of the mirror, restore it and foil the plans of the evil witches while also tackling the goblin mentioned earlier.
Good use is made up special effects but I did notice occasional delays occurred in the loading of some scenes. I felt the game lacked a little in addictive quality but it did hold my attention. Priced at £10.80. the game requires a 1.4 GHz processor with 1024MB of RAM and 1375 MB of hard disk space running Windows 7 and later.
http://bigfishgames.com