Keyboard and Mouse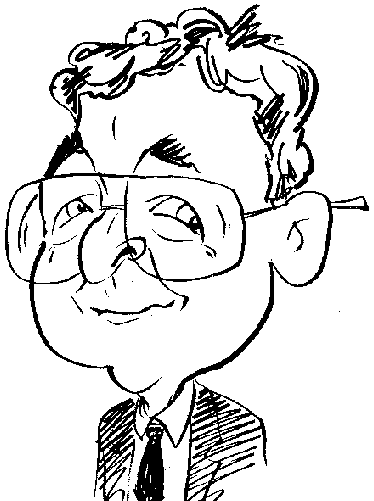 Review controls
While gamers may take the accolade for success, it is often the keyboard and mouse that is the reason for their success.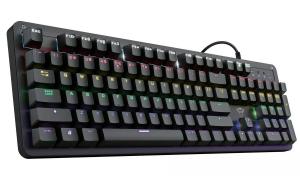 click image to enlarge
Gamers, especially those of the hardcore variety, are a competitive breed who are always looking for ways to improve their performance through the tools they use. Trust Gaming aim to help gamers in this respect with the launch of its GXT 863 Mazz Mechanical Keyboard and its GXT 922 Ybar Full RGB LED Illuminated mouse. While I have yet to see these two products, I have been provided with some details of the keyboard and mouse.
The Trust GXT 863 Mazz Mechanical Keyboard makes use of mechanical Outemu RED switches that have a promised lifeline of up to 50 million keystrokes with a trigger force of 50g and an activation point of 2mm. According to the information I have received, in the hands of a competitive gamer this Trust keyboard is claimed to be extremely quick with the key presses being registered almost immediately. But speed is not the only positive aspect of this keyboard. The keyboard has an anti-ghosting feature plus a separate gaming mode which has the effect of disabling the Windows key so that the gamer is not distracted and can remain focused.
You also have access to a range of colour options. The gamer can personalise the keyboard's backlight by adjusting its brightness. Build into the keyboard are 14 different lighting modes from which a choice can be made depending upon the needs of the gamer. These modes include a rainbow wave effect which, I suppose, could be used to signify a successful mission conclusion.
With its combination of fast, reliable and colourful performance, the GXT 863 Mazz Mechanical Keyboard is available from Argos and Very priced at £44.99.
Partnering the GXT 863, Trust Gaming has also launched the Trust GXT 922 Ybar Gaming Mouse. Designed for right-handed players, this mouse features a comfortable grip with textured sides. Using a fast-tracking optical sensor and customisable DPI settings, the gamer can quickly gear the mouse's settings between 200 - 7200 DPI to suit the task at hand.
With connectivity provided by a braided 2.1m cable, this mouse has six responsive buttons of which two have been designated as thumb buttons. Using the software, provided as part of the package, the gamer can program the mouse to fit their preferences and fine tune actions. Options are available to program the mouse buttons and macros plus set the light effects which range from the rainbow wave effect to breathing RGB.
The Trust GXT 922 Ybar mouse is available from Game priced at £22.99.
Buy Trust GXT 863 Mazz Wired Gaming Keyboard - Black | PC keyboards | Argos