Wheel Decorations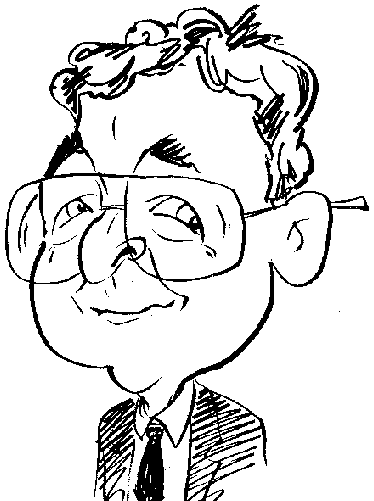 Review controls
Collect and decorate the wheels of Ritzy Rollerz.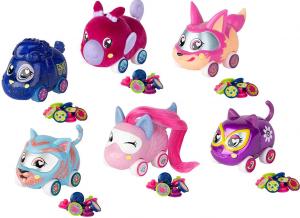 click image to enlarge
As I was taking my leave of the latest DreamToys 2019 event, following hearing about the release of the Top 12 Toys, as selected by a panel of retailers and industry experts, I was handed a copy of Ritzy Rollerz™. This gift was from the Tomy Series 2 Besties product line-up. The company feel that this product had been developed and was suitable for the 4 plus age group of children. It had been designed to feed a child's love of role playing plus customising elements of the product and experimenting with modes of game play.
This product consists of twelve interchangeable wheel covers and two host units onto which the wheel covers could be placed in any combination that appeals to the child. You also get a small folded piece of paper listing other items in the Ritzy series. If you were expecting this sole document to include instructions then you would be disappointed. Fortunately the disappointment would not be too great as no instructions are really needed to get the full benefits of the toy.
Acting as the displaying facility in this pack, for showing off the different supplied wheel covers to admiring lookers-on, are a pair of what I initially took to be cars, one coloured pink and the other green, before I had removed them from the packaging. Once these two items were removed from the packaging I realized that my initial thoughts were incorrect. Maybe it was the presence of four wheels attached to the body of each unit that made me think of cars but then the appearance of eyes, ears and an adjustable tail soon caused a change of thought and I switch to a choice of the units being either a mouse or rather hungry cat that was just about to pounce on its prey.
The small wheel covers, of which two are already in position on the right side of the model units, consist of colourful decorations. They can simple be pressed on to one of the wheel hubs in any combination of colours and patterns that appeal. If any change in the selection chosen is required then the appropriate cover or covers just need to be prised off their wheel hub(s) and replaced with a different choice of cover.
The combination of animal-like model units and wheels enhanced by the various covers can be used as a standalone zoom zoom-like toy travelling over flat surfaces and a range of obstacles as the child becomes involved in different role playing adventurous scenarios. Of course the child might prefer showing off the various customised covered wheel creations to friends and family members to reveal their artistic ability. Then, on the other hand, a session of swapsy might be more appealing with unwanted wheel covers being exchanged for other covers that would suit the child's needs.
As the wheel covers are rather small, there is a risk that a young child might place them in the mouth and possible swallow them. Those with keen eyesight will find a chocking hazard message on the document mentioned earlier. Wheel covers could also be lost in other ways especially if they are dropped onto the floor or behind items of furniture. So some care should be taken regularly to check the contents of the product prior to it being put away at the end of a playing session.
A quick check of the Internet reveals this product should be available for around £9.00 and should appeal to a child's artistic and role-playing ability.
https://uk.tomy.com/products/ritzy-rollerz-besties-assortment