Mysteries of Olympus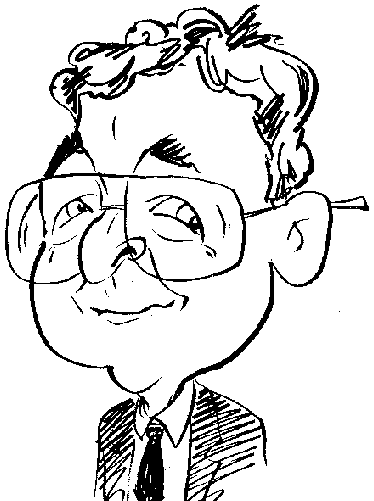 Review controls
When a mortal falls in love with a Goddess, there are bound to be problems that need to be overcome.
With the rather mouthful of a title, Beyond the Legend: Mysteries of Olympus is a Hidden Object Adventure game from Teyon. The game is based on a love story between Theron, acknowledge as the World's finest hunter, and Artemis, the daughter of Zeus,
When playing the game you have the opportunity to customise features that include adjusting the volume levels for background music and sound effects plus opting to play in full screen using a game or system cursor. Three different levels of difficulty are available as you select from Easy, Casual or Extreme mode.
You get the fastest recharging of the Hint and Skip features in Easy mode plus sparkles to identify active zones and slow motion game play in mini-games. Casual mode is not as quick when it comes to recharging the Hint and Skip features. There are fewer helpful sparkles with a measured speed for mini-games. If you are up to playing with no sparkles and high speed mini-games then you can select Expert mode which has a slow recharge of the Hint and Skip features.
An optional tutorial will lead you through the use of various cursors to indicate possible actions and other features as you set out to help the lovelorn Theron challenge the will of a god by proving his worthiness to be allowed to be with the goddess Artemis. In order to complete your task and reach Mount Olympus you will need to construct a flying machine using designs provided by those you help on your journey.
To assist you as you undertake this mythical journey across the various domains controlled by the mighty gods, a selection of tools will be arranged across the bottom of the screen when in Adventure mode. On the left is a kind of pictorial guide as to how the various challenges, set by Athena, Ares, Hades, Poseidon, Hephaestus and Zeus, should be met. The inventory comes next holding items that you collect or are awarded for completing certain tasks. Next in line are the background notes you collect on your travels and the plans for building the flying machine. The final item is the rechargeable Hint feature.
As you travel around the various domains you will need to complete 30 Hidden Object scenes. In each case you will need to find all the items presented in a text list that are concealed within an associated scene. While well integrated into the different scenes, none of the required items will need an additional action before they can be located. You will be awarded one of the items as a reward for completing each Hidden Object scene.
Along with the Hidden Object game play, you will be faced with both puzzles and mini-games. With this particular game there is a clear distinction between puzzles and mini-games. Generally puzzles involve recreating an image that has been broken into a number of pieces. By clicking on a piece it will be rotated as you try to fit it into the correct position.
By contrast mini-games call for hand-eye coordination. You will be attacked by various items, such as floating notes and harpies, who target your position. You will need to shoot them, usually with a bow and an endless supply of arrows, before they reach you. This assault will last for a set period of time. A chance to skip the challenged will be automatically offered after a few initial failures.
From time to time cut-scenes will help move the story along. These cut-scenes will contain a mixture of still images and animations plus dialogue. Unlike the rest of the game where dialogue is presented just in text format, this dialogue is both spoken and displayed in text format. There is an option to skip these cut-scene interludes.
I found the game lacked any real interest. It certainly failed to draw me into the storyline and lacked any addictive quality. My review sample was supplied by GSP who now forms part of Maximum Games. System requirements call for a 1.6GHz processor, 1GB of RAM and 260GB of hard disk space running Windows Vista and later.