Shine a Light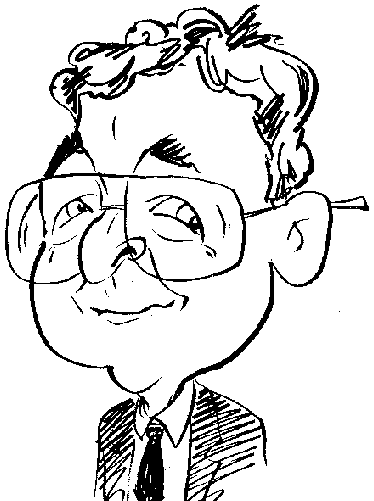 Review controls
As part of turning your home into a smart residence, you could add a Tapo light.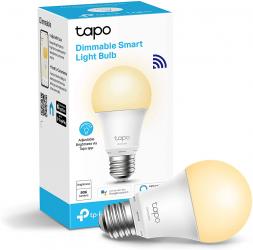 click image to enlarge
With a variation of the age-old conundrum, "When is a light bulb not a light bulb?". The answer could well be a new product from TP-Link, a global provider of reliable networking devices, under the company's offshoot and brand name of Tapo. The product in question, and the subject of this review, is the Tapo Smart Wi-Fi Light Bulb.
Similar in shape and size as to other light bulbs that come with a high collar and screw-type connection, the Tapo L510E is of the A60 type of bulb. Included in the box is a single folded sheet of paper documenting Getting Started instructions and warranty details in 17 different languages. Fortunately one of the languages was English so I was able to download the relevant Tapo App, available on the App and Google Play stores. The App is just over 37 MB in size.
You will need to create a TP-Link ID, or sign in if you already have one in order to proceed. This creation process requires an email address and password. This ID will need to be activated by responding to an incoming email. The App will then allow you to add the new device to its control by selecting from options categorised as Cameras, Plugs or Bulb. Currently the Bulb category contains a single item so really it is Hobson's Choice as you add this smart bulb to the app's feature set.
Once the bulb is inserted and power turned on, the bulb will blink three times before it emits a steady glow. An option is available to turn on location so that accurate sunrise and sunset times can be implemented. The App will then attempt to find and connect to the bulb. I found that I needed to hold my smartphone close to the bulb and ignore a message that there was no Internet connection for the link to be established. The bulb then allows itself to be integrated into a local network through the usual method of selected the desired network and then entering the appropriate password. The device can be named, be assigned a custom location and be recognised by a user-selected icon before a check is made for any firmware upgrade.
With the App loaded on a smartphone you can turn the bulb on/off whenever necessary plus vary the intensity of the brightness being emitted from the bulb by a range of degrees. Specific settings can be saved for regular tasks, such as movie watching or a quick snooze, and applied when required. You also have the option to create regular schedules for implementation at user-defined times or for when sunrise/sunset occurs according to your time zone. Schedules can also be created to be run automatically and activate the smart bulb when you are away from home.
The Tapo Smart Wi-Fi Bulb will also support voice commands from Amazon Alexa and Google Assistant. Instructions on how to facilitate this feature is provided on the App as the smart bulb is introduced and added to the devices that fall under the influence of your chosen voice feature. Your voice can then take over from the smartphone and carry out various actions at your command.
The Tapo Smart Wi-Fi Light Bulb has been priced at £12.99. A quick check of the Internet revealed that Amazon is currently listing this product at £9.99 postage free. Fortunately, due to the present lockdown conditions, I am relieved of the temptation to show off this voice activated bulb to occasional visitors to my home as they are not allowed to enter my home.
Tapo Smart Wi-Fi Light Bulb Specifications

| | |
| --- | --- |
| Type | A60 |
| Base | E27 |
| CCT | 2,700K |
| Wattage | 8.7W (60W equivalent) |
| Input | 220-240V 50/60 Hz. 73mA |
| Light Beam Angle | 220 degrees |
| Wi-Fi | IEEE 802.11 b/g/n 2.4 GHz. |