Barcelona TCL News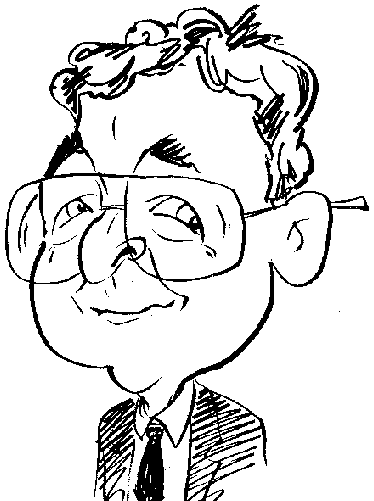 Review controls
TCL took the opportunity of the Mobile World Congress 2021, held in Barcelona, to whet our appetites with various announcements regarding a number of new products.
Lets start with a product aimed at the younger members of the family. TCL has announced the launch of a smartwatch for children. This is the MOVETIME Family Watch 2. Delivering its visual content from a 1.54 inch screen, this smartwatch features an easy to use KIDS UI that allows the child to personalise their home screen with colourful wallpaper. Using this device, the child can check messages and receive reminders from parents plus add custom stickers to Selfies and record short videos to share with others.
Using real-time location technology, the smartwatch will show where the wearer is at any given time and record a full location history. Parents will be able to set up safe zone geofencing and be advised when the child outside the designated area. Due to ship across Europe in mid-August, the MOVETIME Family Watch 2 bears a €149 price tag.
For those who enjoy listening to their favourite music in private sessions, TCL has announced its premium true wireless earbuds. These are the MOVEAUDIO S600 earbuds. With the combination of Hybrid Active Noise Cancelling and Transparency Mode features, these earbuds can filter out background noise plus deliver an enhanced listening experience while allowing the wearer to talk to others without the need to take out the earbuds even when on a busy street or travelling on public transport.
Along with three built-in microphones on each earbud, there are also intuitive touch controls for activating ANC, getting help with Google Voice Assistant plus switching between music and phone calls. The initial 8 hours of listening, from a single charge, can be increased to 32 hours of battery life with the use of the supplied charging case. These earbuds are priced at €149.
Moving from ears to eyes, TCL adds its Wearable Display glasses to its product catalogue. Described as a "Portable Cinematic Experience You Can Wear", the Wearable Display is a lightweight pair of glasses with dual 1080p Full HD micro OLED displays built in. The Wearable Display is capable of connecting to hundreds of smartphones, tablets and PCs that have support for USB-C and 1080p resolution. The glasses enable the wearer to watch movies, play games and more whether at home or away. As yet I have no pricing information regarding this product.
While still qualifying as a wearable device, this next product does not form part of your personal wardrobe. Instead it is for use by your pet. The TCL MOVETRACK PetTracker allows owners to keep a virtual eye on their pet where ever they are. When attached to the pet's collar, the owner will be provided with multi-geo location tracking through the use of GPS, WiFi and other technologies. Editable safe zones can be set up with alerts issued when these boundaries are crossed. When pets have gone missing, three tracking mode can help to locate the missing pet. The device can be used to monitor's a pet's play, walk or rest activities on a daily, weekly or monthly basis. Pricing should be in the range of €99.
TCL also announced new NXTPAPER and TAB tablets. The NXTPAPER tablet will be the first commercially available tablet to use the company's innovative new display technology that promised to achieve stunning display performance on a reflective IPS screen. This TCL technology makes use of natural light so reducing the effect of blue light and flicker. The NXTPAPER technology promises to deliver 25% higher contrast than most e-ink tablets with more than 65% extra power efficient. thus delivering much better battery life. With an 8-inch FHD NXTPAPER screen, 5MP front camera and 8MP rear facing camera powered by a 5500 mAh battery, this product will be available priced at €349.
The TCL TAB 10S tablet has been designed for today's remote learners and their parents. Featuring a 10.1 inch screen and an octa-core processor with a 8000 mAh battery, this tablet can provide up to eight hours of video viewing and up to two weeks when on standby. This TCL tablet provides 4G LTE mobile communication so that you can access content from virtual anywhere. The TCL TAB 10S display features intelligent eye protection with integrated brightness and tonality control in daylight and low-light conditions. Wi-Fi and 4GLTE/Wi-Fi versions will be available with prices of €199 and €249 respectively.
TCL announces new smart glasses and a watch (androidcoliseum.com)