Ransomeware Increases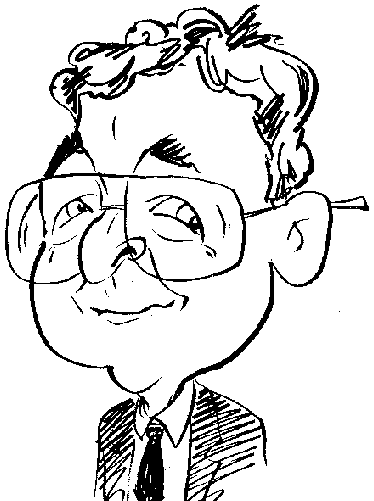 Review controls
Offering to look after YOUR money, criminals continue to increase their activities.
Recently those hard-working guardians, of our Internet travels and other computer based activities plus subsequent security issues at Kaspersky, have been kept extremely busy with an upsurge in the appearance of new ransomeware modifications. During the second quarter of 2019, Kaspersky researchers have, in total, managed to detect 16,017 ransomeware modifications, within the virtual environment, waiting to trap unsuspecting visitors as we venture into the habitant. This bout of frenzy activity was double the number of new sample that were detected during a similar period in 2018. The new batch of ransomeware samples, from 2019, were recognised as belonging to eight specific new malware families. With the rise in the number of detected breeds, forming an epidemic, Kaspersky was able to further estimate that more than 230,000 users were being targeted during these attacks.
Whether due to an attack on a private or corporate establishment. Kaspersky is of the opinion that the results can be equally successful, or should that be effective to separate us from OUR money. as the victim needs to cope with the threat of Trojan activity involving the encryption of vital computer files that can only be restored by the payment of the demanded ransomed. Kaspersky's figures show that this form of malicious attack is not just a passing fad but is intensified through the use of new versions of malware.
With the increase of 46% in the number of attacks over last year's number , 233,282 unique users had to deal with the problems such incidents evoked with ensuring panic disruption and the spread of blame being distributed in every direction by those guilty or innocent of the initial security breach to pass the buck on to whoever was available to blame. What I found surprising was the top three countries who had faced the largest share of these malicious attacks. Topping the list was Bangladesh with 9%, followed by Uzbekistan (6%) and then Mozambique (4%).
Leading the way with these attacks continues to be WannaCry as it roams the wild Still in top place despite or, maybe, as some would state, because of Microsoft releasing a patch for its operating system to close the vulnerability being exploited by the ransomeware brigade. Assisting WannaCry in the spread of ransomeware is Grandcrab with a 13.8% share.
Kaspersky's advice with such issues id three fold should you fall victim of such ransomeware attacks. You should
use an updated operating system, make fresh backups and do not pay the ransomed if you find your files have been encrypted with cryptomalware as it will only encourage criminal to infect more people. Kaspersky informs me that free cryptomalware solutions are available on the Internet.
While the Kaspersky report has concentrated on the spread of ransomeware aspect of the survey, the company did come up with some other findings. Kaspersky detected and repelled 717,067,912 malicious attacks from online locations scattered through 200 countries showing a 26% decrease over the previous quarter 2 in 2018. There was a 6% increase in the number of attempts to steal money via online access to bank accounts. With regards to overall virus attacks, Kaspersky software detected 240,754,063 unique attacks showing a growth of 26% over the same period last year.