Online Selling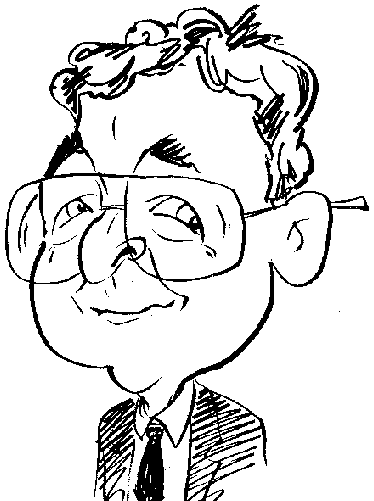 Review controls
If you no longer wear it then you could put technology to work and sell it.
While we may, in the past, have been referred to as "a nation of shopkeepers" (maybe by Napoleon or maybe not), this comment pre-dates out current situation and the advent of on-line commerce by at least a couple of centuries. But the comment could be making a come back with the possible addition of "on-line" or "app based" designation. You have probably seen the adverts or even indulged yourself in using apps such as Shpock, Wallapop, Vintel or Depop to raise cash and/or make space in your living quarters.
Recent research shows how popular this modern trend has played a major part in the life-styles of the young in our society. This research, conducted by O2 Business, is based on a survey of 2,000 people in the age bracket of 18 to 24 year olds. The survey revealed that overall 67% of young people have sold at least one item via a smartphone app since March 2020. Of these 31% have sold 10 items or more during the same period. Clothes were found to be the most popular item offered for sale with a ratio of 49%. Other popular items were footwear at 24% and video games and consoles also registering 24% in the no longer wanted state.
Money, or the lack of it, appears to be the driving force, rather than the need to free up storage space, when deciding to sell personal items. 43% of those surveyed stated these sales allowed them to supplement their existing income in order to support them during their studies. So popular has this apparent ease of selling to raise cash become that a third of those questioned were considering leaving their current job or full-time education to focus their energies on selling items online using smartphone apps. Hopefully this will be with the blessing of the tax man.
This app-driven life-style is a major factor in the emergence of a new youthful generation of "mobilepreneurs". Lets take a look at Amelia Murray, an 18 year old A-Level student.. She has been selling unwanted clothes on Depop. Since starting using Depop, she has sold over 80 items and made over £1000. But it isn't just her old clothes that Amelia offers for sales. It seems she is a visitor to charity and vintage shops in search of clothes that she can invest in and sell on presumably at a profit.
Amelia has further expanded her services by purchasing a sewing machine so that she can customise and tailor clothes for others. She states that "Managing it all from my phone means it's also super flexible, allowing me to speak to potential buyers whether I'm at home or out and about. I thinks this has definitely helped me become successful".
Amelia is not the only one to find apps, such as Depop, to aid them in the process of on-line selling. The survey revealed that 24% of those taking part felt that smartphone apps had made their wheeling and dealing experience to me more flexible while 21% said such apps were quick and easy to use when on-the-go.
According to the survey the top ten categories of items being sold via apps by "mobilepreneurs" is as follows:-
1. Clothing 49%
2. Footwear 24%
Mobile games / Consoles 24%
4. Mobile phones 22%
5. Beauty products 21%
6. Homeware 19%
7. Food and drink 14%
Sports equipment / accessories 14%
9. Playing cards i.e. Pokémon cards 10%
10.Fitness classes / advice 9%