Selecting a Monitor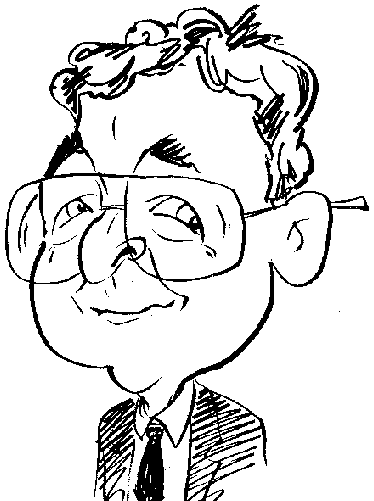 Review controls
While you may spend many hours staring at it, how much thought went into the selection of your computer screen?
If, like me, you spend many hours sitting in front of a computer, whether for work or more entertaining activities, then some care should be taken regarding the environment and the equipment being used. While much thought may be put into features such as processor speed, RAM and the amount of storage space, the monitor can sometimes be regarded as little more than an after thought even though it fulfils the important role of delivering an insight into the world created by the computer. As such it does deserve more thought than is often given.
When selecting a monitor to create a new system set up or replace an existing model that is struggling to meet your current and possible future needs there are a number of issues that you should consider before making a decision. To help in this matter MMD, a wholly owned company of TPV and a brand license partner for Philips monitors, has put their experience in the field to good use and come up with a list of possible suggestions that might help provoke some thought regarding the process of choosing a monitor. Not surprisingly these features are generally covered by various Philips monitors.
As computer sessions tend to last hours at a time, judging by my experiences, you should be looking for a monitor that will help avoid the onset of various physical complaints such as back ache and neck pain. This can be achieved by allowing you to position the device to suit your own circumstances. This ability will depend upon the monitor featuring an adjustable stand as part of its standard make up. While some stands come with the ability to make some adjustment to the monitor's height, this only solves part of the problem.
Fortunately some monitors offer even greater flexibility with regards to their stand feature when positioning the monitor within the available workspace. One such stand used on certain models is the Philips SmartErgoBase. This stand has a number of adjustable features that include the height, swivel, tilt and a rotation angle. This stand even allows the screen element to be lowered to almost the level of the work area on which the monitor is based.
Staring at a screen, whatever its positioning, for any length of time can result in a case of weary eyes. This affliction can be due to the presence of harmful short wave blue light and other issues including screen flicker. The effect of blue light can cause eye damage resulting in vision being affected over time. The solution offered by Philips, to deal with this problem, is the company's SoftBlue technology which has been developed to stop blue light at its source by altering the hardware while still retaining the original colour so as not to mar the viewing experience.
Although it might not be immediately obvious to the user, screens do tend to flicker in the normal course of operation. This flicker can produce a condition known as eye fatigue. The use of flicker-free technology will regulate brightness and reduce flicker for a more comfortable viewing experience. The technology works by applying a new brightness control solution operating in the background.
Another consideration that needs to be factored in when choosing a monitor is that of any environmental issues relating to the use of a monitor. Just how much energy is consumed during the normal use of the monitor and what is the rate of CO2 emission being emitted by the monitor. You also need to be aware whether mercury, which is one of the most toxic natural substances, forms part of the construction process. The presence of mercury can prove harmful to humans and animals especially when the product reaches its end-of-life and needs to be disposed of somehow.
Covering both of these issues, Philips offers monitors that are mercury-free and come with PowerSensor technology. This latter feature set out to lower the energy consumption of the monitor by up to 80%. It will also reduce the CO2 emission by detecting whether you are sitting in front of the monitor or not. Philips has mercury-free displays in its LED monitor range.