A Venetian Explorer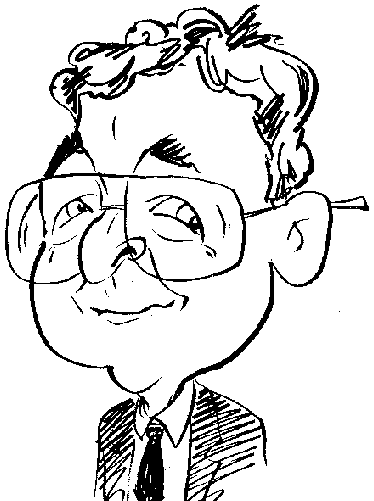 Review controls
Describing itself as "an original hidden object adventure", The Travels of MARCO POLO has been developed by Totem Studio and is now available on the GSP game label forming part of the Maximum Game family.
As you would expect from its title, The Travels of MARCO POLO is based on the journeys and experiences of the famous Venetian explorer. Despite belonging to the Hidden Object Adventure category, this offering is unlike other titles of this genre in its approach to game play.
Although you can create individual named profiles for players, this feature just records a player's progress and offers an optional tutorial. There is a separate option to adjust the volume level of the game's audio but this is the sole method of customising the game's environment. There is not even a choice of difficulty levels as you are stuck with the default mode.
The game opens with a narrated video sequence, featuring both printed text and spoken dialogue, that introduces you to Marco Polo who discovers his father is about to embark on a sea voyage and leave his son behind. You quickly discover that the spoken dialogue element is limited to the opening sequence and similar interludes that link together the various parts of a story that takes you on a journey that covers locations such as Venice, Jerusalem, Genoa, Great Armenia and Tibet. For the rest of the game, dialogue is limited to the printed variety using headshots. The players has to click through the sections of dialogue without any option to skip a conversation.
Running across the bottom of the well-draw, but mainly static, full-screen scenes is a bar containing the game's inventory feature. Chevrons at each end of the inventory allow you to scroll in either direction on the odd occasions when you have collected too many items to view in one go. Items in the inventory can be combined to create an object you require to complete a task.
When combining items in the inventory, or using them as part of the game, they need to be dragged into position with the left mouse button depressed. I had trouble adjusting to this method as most games of this genre just require you to click on an item to make use of it. I lost count of the number of times I clicked on an item in the inventory and then wondered why I could not use it.
On the left end of the inventory is a Help option which provides single-step assistance in text format for the current task being tackled by the player. Located at the right end of the inventory is the Hint feature. This is only really available during Hidden Object game play.
With Hidden Object game play you are required to find all the items listed in text format. This list is created using a small font point which my aged eyes struggled with. Like the font point, some of the required items tend to be on the small size and difficulty to make out. You will be rewarded with at least one of the found objects. Some of the items that you collect during the game will be linked to overlaid info boxes containing background details about discoveries such as paper, coal and other items that Marco Polo would have come across during his travels.
The game contains a mixture of puzzles and mini game, some of which call for a certain degree of hand-eye co-ordination. The puzzles and mini-games are varied in type and style. A Skip option becomes available after a short delay if any challenge proves too much for you.
Most of Marco Polo's adventures are related by Marco himself in the form of flashbacks as he entertains a fellow prisoner, named Rusticello, in prison in Genoa, with tales of his exploits in different lands. The game is rather slow paced with graphics that are picturesque but hardly inspiring. There is also a lack of content. I feel an experienced player should be able to complete the game within two or three sessions without too much difficulty.
The Travels of Marco Polo's system requirements list a 2GHz processor with 1-24MB of RAM and 500MB of hard disk space running Windows Vista and later.