A Handy Mouse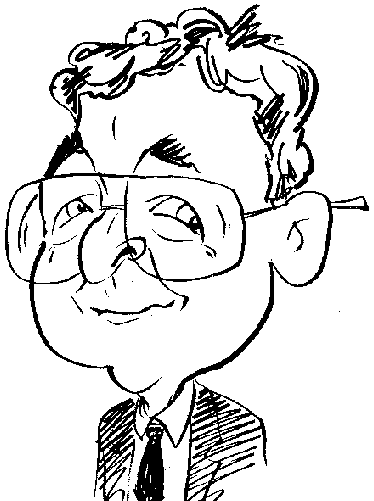 Review controls
Making its presence felt in the UK, Reichelt Electronics has a range of competitively priced products including this next item under review.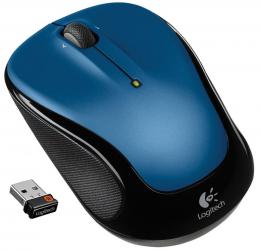 click image to enlarge
Digging into the depth of my memory box, I seem to recall a time when the company responsible for the development of this next product was often referred to as the Mouse Company and no that company was not Microsoft. In fact the company with a reputation for manufacturing mice was none other that Logitech. I have to admit that it has been a while since I last took a look at a Logitech product and I have to thank Reichelt Electronics, a superstore with an online and bricks & mortar presence, for supplying the Logitech M325 Precision mouse which is the subject of this review.
The Logitech M325 Precision mouse belongs to the fettered-free variety of pointing device designed for use with micro-precision scrolling when Web browsing and other more generally computer-based activities. With its ambidextrous design and textured rubber side panels, this mouse will suit both right and left-handed users. Its compact size (57.9 x 94.7 x 29.1 mm) and a weight of 93g (including the single AA battery supplying power), should ensure that problems from grip fatigue should not be an issue when using this device.
The Logitech M325 Precision mouse, being without a physical connection lead, links to a computer, whether it is Windows, Mac, Linux or Chromebook, via a small 2.4GHz wireless receiver. This receiver slots into an available USB port and should automatically pair with the mouse elements. When not in use, the wireless receiver, with dimensions of 14.4 x 18.7 x 6.1 mm (H x W x D) can be housed within the belly of the mouse. The receiver features Logitech Unifying technology. This technology allows a single receiver to pair and work in conjunction with up to six appropriate unifying devices such as additional mice and a keyboard. Logitech provides downloadable software to enable the single receiver to work with multiple devices.
Decked out in a combination of dark matte grey and black with a lacquered black strip running around the top of the mouse, this mouse features the standard arrangement of left and right buttons mounted either side of a scrolling wheel. The Logitech wheel, indicated by chevron-style left and right arrows, can be used to scroll through large documents or during Web browsing sessions. It can also be used to move you backwards and forwards when browsing on the Web by tilting the wheel left or right. It should be noted that the tilt feature, provided by the wheel, is not supported by the Mac platform.
As I have already mentioned, the Logitech M325 Precision mouse is powered by a single AA battery which is included already in situ. This battery is housed in a compartment accessible from the base of the mouse. The battery compartment can also be used to store the receiver unit when it is not plugged into a computer. Logitech claims that the battery should be able to give up to 18 months of use before needing to be replaced. Due to time constraints I have not been able to personally confirm the amount of usage time available from a single battery. However I can conform that there is an on/off slider switch on the base of the mouse to help preserve battery power and the mouse does possess a smart sleep mode to help save on power during periods of long inactivity.
The Logitech M325 Precision mouse is the type of device I would be more than happy to use attached to a laptop, and also a tower system, to replace a touchpad facility. It is easily portable and has a smooth and accurate movement. While slightly smaller than my usual mouse, I found this device to be fit comfortably in the hand.
This mouse can work with Windows Vista, Mac OS X 10.5, Chrome OS and Linux kernel 2.6+ plus later versions of the various software. Logitech has priced this product at £34.99. However, as mentioned earlier, my review sample was supplied by Reichelt Electronics where you can currently find the product listed at £27.47.