Murder Among Friends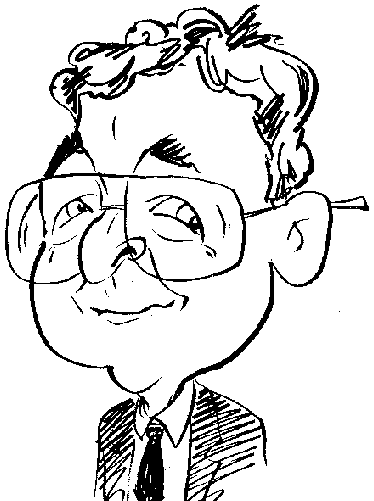 Review controls
Starting with the death of relatives, this game develops into the theft of an artefact.
Developed by Lazy Turtle Games and published by Big Fish Games, Mystery Chronicles - Murder Among Friends belongs to the Hidden Object classification of games. This particular title is set in France during the year 1899 and casts you in the role of a friend who, on receiving a worrying letter from his cousin Charles, travels to Lyon, where Charles resides, to investigate the events which have caused his cousin to worry so much.
This seemingly innocent sounding opening quickly develops into something more serious as, on your arrival at Lyons, you are informed that Charles and his wife, Annette, are dead. Furthermore their children, Marie and Jules, plus their servant, Victor, are missing. Not accepting the official version that surmises Annette killed Charles and then committed suicide, you set out to discover the truth and find the missing children.
What follows is an investigation that is made up of a series of Hidden Object scenes as your on-screen character searches for clues in Lyons, and later, Paris. Apart from a few excursions with the use of silhouettes displayed one at a time, the required items in Hidden Object game play are presented in text format with an accompanying source scene containing the items. As you work your way through the list of required items, some will be represented with clues and recorded in a journal that has sections for Story, Clues and Puzzles. Following the completion of each Hidden Object scene, you will either be given a choice of scenes for your next visit or be directed to the next location that needs your presence.
From time-to-time, cut-scenes will be shown to move the story along. These cut-scenes will consist of static, storybook style images with printed text displayed beneath the scene. The same process will be used when an occasional conversational interlude takes place between characters.
The game features a wide range of mini game type puzzles. Generally these puzzles fit in with the style of game play and the story line. Some of the puzzles set you the challenge of crossing a swamp while avoiding sink holes, completing a Tower of Hanoi, finding words in a work square, recreating a torn floor plan, playing Mah-jong, translating a Morse Code message and tackling a Sudoku puzzle. In each case there is an option to skip a puzzle or, in some cases, opting to solve the puzzle a little later in the game.
While the game play involved in Murder Among Friends is spread over seven chapters, I could not escape from the feeling that it was actually two games, featuring the same central character, that had been bolted together. The first section of the game is definitely easier than the later chapters which concern the theft of the moonstone by Robert Kinstone. Both sections of the game have a definite tendency to feature some very small objects amongst the Hidden Object scene offerings.
Mystery Chronicles - Murder Among Friends allows you to create profiles so that different players can take part in the game and have their progress recorded. Volume levels can be adjusted for background music and sound effects. You can also opt to play the game in full screen mode and make use of a custom cursor as your link for in-scene action. There is also an option to play the game in Relaxed or Time mode with my choice being the former of the two.
I have seen copies of this game listed on eBay for prices starting at 99p, so you should not be short changes. The game requires a 800 MHz processor with 512MB of RAM and 57MB of hard disk space running Windows XP and later.
Mystery Chronicles: Murder Among Friends (PC: Windows, 2009) - European Version 5031366018106 | eBay