Healthy Choices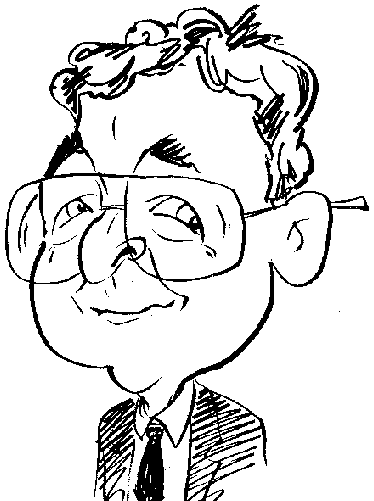 Review controls
How healthy are you? And what are your plans to improve matters?
Earlier this year I reported on the dangers that can accompany the choices that were made by users when it comes to selecting their New Year Resolution in a world where scammers seem to put an incredible about of energy and time into their efforts to benefit from users' lack of diligence when it come to protecting their personal information and money. For this next article I will return to the subject but this time concentrate on the New Year Resolution choice aspect rather than the activity of the scammer.
Whether driven by the body-image concept or more of a leaning towards a healthy and fit approach, many users, according to the information I have just received, have opted for a healthy and fitness style of New Year Resolution. This information has come from research conducted by Laptops Direct. For those not too familiar with Laptops Direct (www.LaptopDirect.co.uk), this is the specialist computing division of the BuyItDirect Group and the UK's largest online laptops specialist that aims to offer customers the best deals in the UK that include the leading brands at affordable prices. The company deals with both new and refurnished laptops from a range of brands plus a wide range of other lifestyle gadgets. But back to the survey conducted by Laptops Direct, and the results it engendered.
The survey targeted 1,076 UK adults, presumably customers of Laptops Direct, and revealed that more than 1 in 3, or 37% of those questioned, have challenged themselves to get fitter during this coming year of 2019 and believed that their choice of tech products would help them reach their goal of a healthy lifestyle. Incidentally the remaining 67% felt that they would have failed were it not for the motivation that these technologies were providing to users.
Delving into the results of this survey identified what users considered were the top five health and fitness gadgets available to them. Topping the list was wearable fitness trackers with a score of 34% of the votes for devices that record the various activities carried out by the energetic wearer in the course of their everyday lifestyle. The use of a smart watch, to record activities and provide feedback, came in second place. Smart watches gathered up 26% of the votes cast.
One category that, I must admit I had not really considered, as part of a tech assisted fitness regime, was meal planning apps. I should explain, as anybody who knows me well will attest to, I am an extremely fussy eater in the choice of food I am prepared to consume. As such I could never restrict myself to the menu offerings making up such apps, so it would never work for me. But others might be more accommodating with regards to the demands of these apps. Meal planning apps achieved third place with 19% of the votes cast in the Laptops Direct survey.
The fourth place in this health and fitness survey is taken up by wearable heart monitors with a recorded vote of 12%. Now this is the type of gadget which I would use on a regular basis especially as I have an irregular heart beat (Arial Fibulate) condition. Regular measurements can be taken and recorded on the appropriate app associated with the brand of heart rate monitor. Slotting in to the fifth and final position is Calorie counting apps with 9% of the votes. My previously mentioned eating habits could affect my use of such apps.
Whether you belong to the 37% or 67% category of fitness achievers, you might be interested in the views of Mark Kelly, who is the marketing manager at Laptops Direct.co.uk. According to Mark, "Given that technology is such a big part of our lives now and health and fitness resolution are always so popular at the turn of the New Year, it's hardly surprising that so many people are investing in technology to help monitor how they're doing and motivate them to continue. From using fitness tracers whilst walking to work, to apps that help them plan meals to ensure they're eating healthier, it's clear that Brits are using their tech savviness to help them reach their 2019 fitness goals."