Sleep Will Come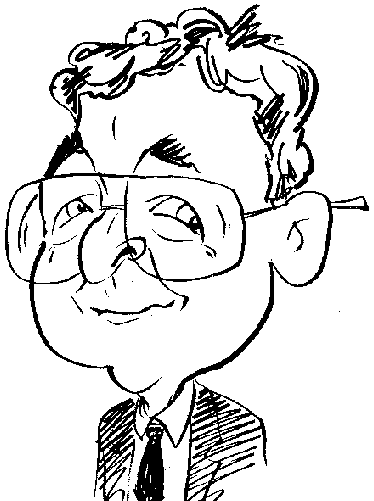 Review controls
While Lockdown has altered our normal pattern of living, this next product might help deliver a restful night of sleep.
News has reached me of a new product arriving from Kokoon. Before detailing the new product, I should explain that Kokoon was founded in 2013 with the mission to become a non-pharmaceutical digital "go to" for helping people relax and sleep easier. To this end, the company had released the Kokoon Relax sleep headphones in 2018. Following feedback from its customer base of 30,000, Kokoon has now developed the Nightbuds.
The Kokoon Nightbuds are smart earbuds that have been designed to make the sleep state easier to reach and more enjoyable. Arriving with the claim of being the world's thinnest smart Bluetooth earbuds at just 5.4mm thick, which is over 391% thinner than the average Bluetooth earbuds, these earbuds use immersive intelligent audio to help ensure the wearer should get a better night's sleep.
Working in conjunction with an app, the Kokoon Nightbuds uses audio techniques to assist the wearer to drift off to restful sleep as they recover from the stress of the day. The slim Nightbuds can be used so that the wearer can listen to their own audio whether it is an audiobook, podcast or music that can be automatically fade out as the recipient drifts off to sleep. The Kokoon app allows for the creation of the wearer's own audio session in the form of immersive 4D binaural sound stages such as "Misty Mountain Hideaway". Once sleep comes, a bookmark can be inserted automatically so that the audio can be continued from the correct spot during the next session.
At the same time as delivering the smooth, sleep prescribed inducing audio, the Nightbuds will block out snoring sounds and any disturbance caused by noisy neighbours using noise isolation dynamic noise masking techniques. When the subject has reached a sleep status, the Nightbuds will utilise Kokoon's Sleep Coaching Technology. It will monitor sleep patterns to provide a personalised insight and recommendations specific to the user in order to improve their sleep. This is achieved through the application of Cognitive Behavioural Therapy for Insomnia which is widely recognised as the most effective treatment to aid sleep.
While the Nightbuds can be worn to assist sleep, that does not mean they can serve no other purpose. They can be used as regular Bluetooth 4.0 headphones handling hands-free calls. Used in this way the Nightbuds can deliver clear acoustics using the unit's premium balance armature drivers during periods of waking.
The Nightbuds will be available for pre-order on 14th October 2020 on Kickstarter for £116 with a limited number available at £99. The RRP will be £199.
https://www.kickstarter.com/projects/kokoon/nightbuds-smart-earbuds-for-better-sleep-and-relaxation