HeyDoodle Time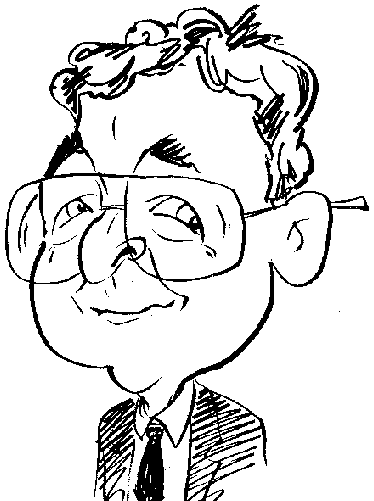 Review controls
When is a toy not a toy? Maybe when it can serve some educational or artistic purpose.

click image to enlarge
It is commonly accepted that children can tend to imitate adults in how they act. For example children may have seen you, or other family members, doodling on paper while hanging about on the phone waiting for a company to pick up your important call regarding some issue. So why not put this action to use and provide children with their own doodling facility with this next product.
Released under the brand name of HeyDoodle is the child-centric reusable mat for carrying out colouring, tracing and doodling of a variety of images. This product has been designed to help provide young children with the means to improve their drawing skills during idling moments. I have been given the opportunity to check out this new product.
Subtitles "Into the Wild", my review sample of the HeyDoodle product comes packaged in a tubular cylinder. The kit consists of an A4 sized mat and three coloured markers plus a pamphlet featuring brief instructions. However the functionality of this product is so self-evident that instructions are not really necessary.
Forming the main focal point of the product is the map element. This mat is constructed of silicone with its front surface covered with various letters and outline of different creatures. There are 13 letters in outline dotted format giving the young child practice at forming these letters plus an equal number of creature outlines.
The choice of the displayed letters is matched to the displayed creature outlines. So, for example, there is an "A" to match with alligator, "B" for bear, "E" for elephant plus "M" for monkey and so on. The linking of letters with appropriate creatures will permit the child to practice the letter "L" before colouring in the lion or practicing their letter "Z" and then moving on to colour the zebra image.
When it comes to colouring the different creatures, the child could find themselves initially restricted by the choice of colours forming part of the product. In my case the three colours were purple, yellow and red thus limiting the doodler to a red elephant with yellow ears or a yellow octopus with purple dots. Fortunately the company has produced a number of coloured pen packs that will allow more realistic artistic development.
As mentioned earlier, the silicone mat is reusable. At anytime the mat can be wiped clear of any work carried out by the child. The mat just needs to be wiped clean with a damp cloth so that it is ready for any new work.
The style of packaging and its content is such that the HeyDoodle product is easily portable thus allowing the kit to be used anywhere at any time. The HeyDoodle company offers a range of products, such as the "Into the Wild" product, additional Pens packs and an A3 mat. Prices start from £14.99.