New Toys at Hamleys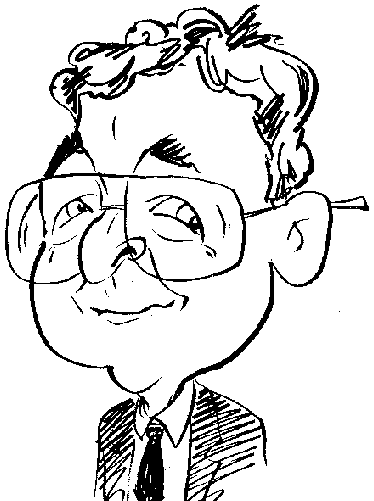 Review controls
When walking along London's Regent Street you might be distracted by Hamleys new window display.
New Toys at Hamleys
When walking along London's Regent Street you might be distracted by Hamleys new window display.
As the oldest toy shop in the world, Hamleys has recently announced two new ranges of toys that have been added to its vast treasure trove of delights aimed at children of all ages. And lets face it, we all have some element of s child in use when toys are concerned. The two new ranges in question are the No! No! No! Surprise! offerings and the Little Baby Bum products.
As part of the L.O.L. Surprise! family, the No! No! No! Surprise! offerings consist of a new "collectible unboxing line of soft fashion dolls". Rather than the more usual style of packaging, and toys do like to be considered differently in this respect, these fashion dolls arrive within a balloon that is further encased in its own outer box. Once removed from this outer box, the balloon will need to be inflated using a supplied straw and the vital breather of an obliging adult or child.
When inflated, you can admire the content of the balloon but that is not really the point of this toy. What you need to do, when the appropriate occasion occurs, is to pop the balloon and receive a confetti surprise followed by the appearance of an animal themed Plush Pom accessory with accompanying surprise fashion and shoe items. The animal themed Plush Pom has a zip which, once unzipped, will reveal a fashion soft doll to delight the child.
The doll, with gorgeously arranged hair, can be adjusted to take up various poses suitable for different play time sessions before being dressed in the fashion outfit and shoes. Included in the package is a tag bearing the doll's name, birthday and motto. The Plush Pom has, what is described as, a cute animal shaped clip that allows the Pom to be attached to various items such as a backpack, purse or pencil case. Currently there are six adorable soft fashion dolls and their Plush Poms to collect with each one priced at £23.
https://www.hamleys.com/na-na-na-surprise-pom-doll-asst.ir
Starting its existence as a global YouTube sensation of 3D animated videos featuring traditional nursery rhymes and original songs, Little Baby Bum has made the transition and is now available in a range of new toys produced by Little Tikes. Aimed at children up to the age of 4 years, the Little Baby Bum range is made up of a colourful and interactive selection of toys. These toys have been inspired by traditional nursery rhymes and popular characters from the original series of videos which have been enhanced with magical musical elements.
Priced at £9, the Little Baby Bum Musical Minis Assortment is made up of adorable mini plush toys which are soft and cuddly to help their appeal to the young targeted audience. As well as the tactile appeal as the child holds and cuddles the toy, by pressing the toy in its middle, the child will be rewarded with a song. This particular assortment contains Mac the Monkey, Dylan the Duck and Baabaa Black Sheep toy.
https://www.hamleys.com/little-baby-bum-musical-minis-assortment.ir
Not surprisingly Little Baby Bum Twinkle has a start shape. Designed to be super soft and huggable for children aged 6 months and older, Twinkle comes with an attached blanket offering the child a sense of security. When her face is pressed, Twinkle will play her theme tune to entertain the child. This Little Baby Bum toys has a price tag of £15.
https://www.hamleys.com/little-baby-bum-twinkle-the-star-plush.ir
As part of its Little Baby Bum range of toys, Hamleys is offering the Singing Storybook. Priced at £23, this product has been designed to introduce baby to their first batch of nursery rhymes. The Singing Storybook has 5 soothing melodies and various other sounds to bring a fun and tactile experience to the young child.
https://www.hamleys.com/little-baby-bum-singing-storybook.ir