A Personal Mobile Hot Spot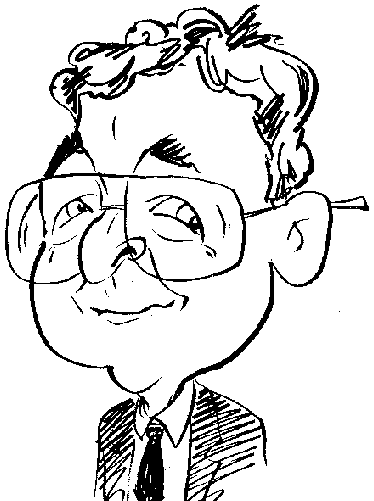 Review controls
It's small, available on a 30-day basis and provides a mobile hot spot service. For more information, read on….
While the high profile phone companies, whose names spring immediately to mind when the topic is broached, prefer to deal with contracts that run for periods that stretch into months of double figures, Cellhire takes a different approach with products that have been designed to fulfil specific needs. Formed in 1987, Cellhire has built itself into the role of being a world market leader in the field of short term communication rental deals.
With headquarters in York and offices based in London, France, Germany, Japan, China and Russia, the company has the capability to have a fleet of up to 70,000 handsets and connections on hire throughout the world at any time. These hire contracts are backed up by service agreements with more than 50 network partners in over 15 countries. I mention this brief résumé of Cellhire because recently I have been testing the company's service as an individual user. I have been using a MiFi unit and SIM card kindly supplied by Cellhire.
For those not familiar with the concept of MiFi, I should explain that this technology comes in the form of a small, portable wireless router that acts in the role of a mobile hot spot. Depending upon the user's actual requirements, covered by the terms of the contract with Cellhire, the MiFi can be supplied in conjunction with its own 3G or 4G data SIM card. This card sits inside the MiFi unit. Again depending upon the Cellhire contract, this bundle of SIM card and device, communicating via the user's smartphone, can operate in the UK or a designated country. In my case I opted for my use to be restricted to the UK over a period when I was travelling around between various locations.
The MiFi device supplied by Cellhire was a Huawei branded unit. Lacquered black with a patterned grey band running around the centre of the unit, the MiFi device has dimensions of 96 x 57 x 18 mm (W x H x D) and weighs 115g including the replacement rechargeable battery. With its size and weight there should be problem regarding the portability of the unit as it could easily be slipped into a pocket without causing any inconvenience or unsightly bulge when in transit.
As mentioned earlier, the SIM card used by the MiFi device sits inside the unit. To insert or replacement the SIM card for any reason, you will need to remove the MiFi's back cover with an implement such as a thumbnail or something similar. The Huawei battery will need to be removed to gain access to the SIM card and also the optional SD card slot.
Decorating the top of the MiFi unit is an arrangement consisting of a Huawei logo, small (30 x 30 mm) LED screen and power on/off button that sits slightly depressed to the surface. Located on opposite sides of the unit are a micro USB port for charging the battery and a small menu button. This menu button allows you to access and make adjustments to areas designated as Device, Barcode, WiFi (by default 2.4GHz band but this can be changed to 5GHz band) and WPS.
Setting up the MiFi device was straightforward. Detailed instructions on setting up a connection via WiFi or a wired link are provided in the supplied mini User Guide. I opted for the WiFi route which required the entry of a password made up of a code consisting of eight numbers. Once this was entered I was able to connect to the Internet via the MiFi.
Powering up the device took a three second depress of the on/off button. The device's screen will display information regarding signal strength, network type, WiFi status and battery level plus any new SMS messages, traffic statistics, estimated data usage and connection time. In order to save on battery power, the MiFi will automatically go into sleep mode after a period of 5 minutes without any activity. In sleep mode, the WiFi function is disabled until the power button is pressed as a wake up call.
Over the review period this Cellhire combination of SIM card and MiFi device ensure that I was able to access the Internet using my smartphone in various locations. Prices for this product will depend upon whether you opt solely for the SIM card with either 5GB or 8GB of data or bundled with a MiFi unit on a 30-day contract. The SIM cards are priced at £19.99 with 5GB and £32.99 for the 8GB version. To these figures you will need to add £10.00 for the 3G MiFi or £19.00 for the 4G version.