Buying from America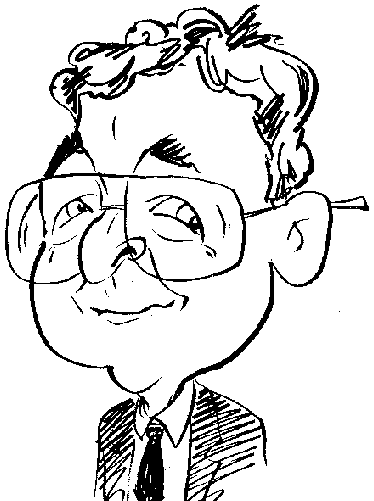 Review controls
Offering to be your personal private shopper, your Big Apple Buddy claims to get the tech items you want.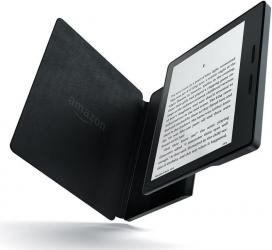 click image to enlarge
A recent spell of convalescing in hospital, as I recovered from a brain bleed, coincided with a number of UK launches I had planned to attend but circumstances decreed otherwise. Also happening during the same period were a number of announcements regarding certain US products that might be of interest to the likes of you and I. Fortunately I had been provided with details of these announcements, sight unseen, for the benefit of Gadgetspeak readers.
The five products featuring in this round-up of American launches belong to different categories. All five products will be available from a personalised shopping concierge known as Big Apple Buddy, founded in 2014 by two Australian ex-lawyers, and based in New York. This service offers to ship the latest tech protects from America to any country in the world. Big Apple Buddy provides a completely personalised and seamless shopping experience for a minimum service fee of $50 per order.
Adding to its range of e-Reader Kindle devices, Amazon has launched its Kindle Oasis. Wedged-shaped, weighing 4.6 oz and measuring 3.4 mm at its thinnest point, the Oasis is 30% thinner and 20% lighter than the previous model. Featuring a high-resolution 300ppi Paperwhite E-Ink display with frontlight, the Oasis has 4GB of built-in storage, magnetic leather cover and a battery life of between two and nine weeks when using the leather charging cover sticks. 3G and Wi-Fi options are available but these will add to the $289.99 pricing of the basic model.
Also developed by Amazon is the Tap which is a portable version of the Amazon Echo. Described by Amazon as a 'great Bluetooth speaker', the Tap is a 6.5 inch tall cylindrical shape with a width of 2.6 inches and a weight of approximately 450g. Supplied with a charging cradle providing up to nine hours of playback, the Tap promises 360 degrees of omni-directional sound, making use of the Alexa Voice service with music from Prime Music, Spotify, Pandora, iHeartRadio and TuneIn from a device priced at $130.
Casio provides the next offering with its WSD-F10 Smartwatch. This product is an outdoor-focused chunky Android Smartwatch that is primarily being targeted at cyclists, hikers and fishermen where its ability to withstand shocks, humidity, radiation, vibration and a range of temperature and weather conditions come to the fore. Featuring a 1.32-inch dual layer display showing 320 x 300 pixels within its 93g weight, including the watchband, the built-in Lithium-ion battery can deliver more than a day in normal use or more than a month when restricted to time-keeping mode. Pricing is expected to be in the vicinity of $500 with a choice of black, orange, red and military green for those planning on an energetic life-style.
Having just been released from hospital, following my convalescing, my interest was piqued by the Under Armour UA Band priced at $180. This is a new Activity Tracker. It can provide feedback as to the wearer's personal information regarding sleep pattern, resting heart rate, steps, weight and body fat. The band is water resistant so it can be worn 24/7 and will congratulate the user on achieving certain user-defined targets when appropriate.
Completing the round-up of new products is the Avegant Glyph. Described as a wearable cinema headset for serious movie fans, the Glyph uses a different display technology to project light off 2 million micro mirrors onto the retinas. The overall affect is believed to be like watching a 65-inch 720p TV in a living room. Where ever you can plug in a HDMI cable then the Glyph can take over whether you are playing games or watching movies. Pricing has been set at $699 for this lightweight device.
Please be aware I have not physically tried any of these products or make use of the Big Apple Buddy service but merely report on the possibilities.