When Freedom Comes!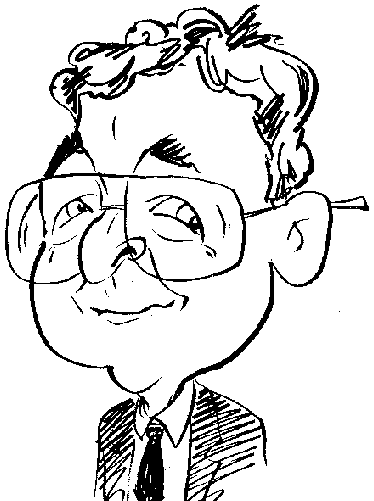 Review controls
When the shackles are removed, just what are your intentions post-lockdown.
It's coming! It's coming! There may not be one or two hold ups on the way to delay the eventual arrival but we all hope and believe that the end of lockdown is on the horizon. And then it does arrive, just what are the first actions, making up your hoped-for bucket list, are you planning to indulge yourself in the immediate period after lockdown departs on its merry way.
Just in case you are looking for inspiration as to possible actions, Bakkaver has been looking into the matter. Against a backdrop of shops across England re-opening their doors for business, despite restrictions such as a limited number of customers being allowed in at one time and a set one-way path around the store, Bakkaver conducted a study. This study involved a nationally represented sample of 2,095 adults. They were asked which activities and outings they most wanted to do post-lockdown and in what time scale. Not surprisingly, with Bakkaver being the leading provider of freshly prepared food in the UK, that food was an obvious choice.
As you might expect the subject of food and drink featured high and numerically in the responses of those being questioned. Food and drink filled five of the top eight suggestions. Perhaps not so surprisingly was the lack of support for going the whole hog (no pun intended) and dressing up to savour the ambience and cuisine included with a visit to the delights of a restaurant. This would be without the worry of food preparation and the post-meal clearing up as money saved during lockdown could be used to finance such a feeding experience.
Only one in eight adults considered an over-indulgence of dining out at a restaurant to be a must-have experience. A trip to the local supermarket was deemed a top priority but a sit down at a restaurant was definitely not so popular. It is amazing (and I must include myself in this) how many people feel greatly inconvenienced if they can not trail around a supermarket to select their weekly shop rather than let a shop assistant do it for them and then arrange for delivery.
Of course food prepared by others still remains a popular option as its second position in the list indicates with Italian (23%), Chinese (22%) and Indian (21%) leading the way - sorry Chippy you seem to have lost ground in popularity. And if you can send out for food, why not also invite friends around for a dinner party and the opportunity to catch up on the gossip and the like. This situation seems to appeal to those under the age of 25 and especially those if they were from the North East (30%) and North West (25%). Maybe because of the pounds put on, due to comfort snacking, during lockdown, nearly half the respondents declared they would wait at least four months before venturing out for dinner.
Of course food was not the only consideration as holidays and trips were suggestions. While UK locations were possible choices, the possibility of a quarantine period upon return may affect the choice of overseas destinations, with only 4% of adults considering an overseas summer break. Trips to the cinema, theatre, concerts, nightclubs and sporting events all had their supporters but maybe when further reductions of restrictions were implemented to produce a more enjoyable social experience.
How soon people will do a range of activities when lockdown is lifted
| | | | | |
| --- | --- | --- | --- | --- |
| | 0-3 weeks | 1-3 months | Never | Net within 3 months |
| Go to the supermarket | 67% | 15% | 3% | 82% |
| Order a takeaway | 41% | 22% | 17% | 63% |
| Go back to work | 30% | 19% | 33% | 49% |
| Go shopping in the high street | 27% | 32% | 6% | 59% |
| Have friends and loved ones round for a meal | 24% | 32% | 11% | 56% |
| Go to the seaside | 21% | 27% | 10% | 48% |
| Go out for drinks | 19% | 26% | 15% | 45% |
| Go out for dinner | 16% | 31% | 8% | 47% |
| Go to the gym | 8% | 13% | 54% | 21% |
| Go on a UK holiday | 8% | 23% | 11% | 31% |
| Go to the cinema | 6% | 18% | 23% | 24% |
| Go to a sporting event | 5% | 12% | 44% | 17% |
| Go to a gig/concert | 5% | 10% | 35% | 15% |
| Go Abroad | 5% | 11% | 19% | 16% |
| Go to a nightclub | 4% | 7% | 59% | 11% |
| Go on a holiday overseas | 4% | 12% | 19% | 16% |