ASUS VivoBook L402N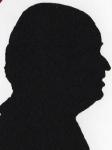 Small enough to use on your lap and it comes with 'ice cool' technology to keep your palms cool something you will appreciate in the warmer months. The touchpad – a dirty word for some – has intuitive gestures and there is even decent sound from the Sonic Master chip.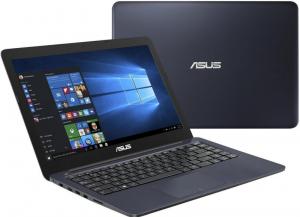 This ASUS Notebook measures 33x23x1.5cm and weights 1473grams.
The left side has DC input, Ethernet port, USB 'C', HDMI out, USB and an SD Card port, The front has three pin hole LEDs. The right side has a Kensington Lock port, a USB port and a 3.5mm headphone socket. The back is clear as the screen goes back over it to 135 degrees.
There are four 1.5cm rubber feet on the base as well as the pair of speakers either side near the front.
I would describe the unit as black, matt for the base and a dull very dark blue for the screen cover. Hurrah the screen surround is matt black while the keyboard surround is the same dull very dark blue and both tend to resist finger marks.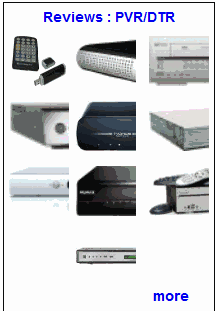 The screen is rather shiny but keep it out of direct sunlight and its fine. The screen is 31x17.6cm which gives the notional diagonal imperial screen measurement of 13.7inches. The display is 1366x768.
The 84 key keyboard is full size apart from the function keys. There is a 2cm clear border on either side and 2.5cm behind the keyboard. A 10cm strip is clear in front of the keyboard with the 10.5x7cm trackpad mounted 10.5cm from the left and 12.7cm from the right.
This was sent to me with Windows 1607 on but I was unable to upgrade it to Windows 1703 because of the lack of space, Windows requires 8GB of free space and no matter what I removed I could only get to 5.8GB free. It did not have a Windows.Old folder and nothing else that I could think of to be removed. There is a disparity between the total of the five folders contents and total SSD used, so the only way would require a bootable USB stick and to start from a blank drive.
While on figures this has a 28GB SSD drive an Intel Celeron running at 1.1GHz 4GB of RAM and Windows Home 64bit version. It also comes with Microsoft Office installed.
You need a four second push of the on/off button that is top left behind the keyboard, shutdown to a blank screen is only two seconds, bootup is a less impressive twenty four seconds, this I would probably have been able to improve after the upgrade that I was unable to do.

I was able to stream full screen video for 3hours 36minutes before it shut down.
Sadly although it did what I asked without problems it is not something I can not recommend as supplied to me and indeed neither can Microsoft as they say all PC's manufactured after September 2017 must have Windows 10 1703 installed and while this was manufactured before that date if you cannot upgrade then you are open to security flaws which Microsoft say they cannot protect you from.
While if this unit had been reimaged before sending it should have had plenty of space for the upgrade with only around 50% of the 28GB used I suspect there are files duplicated and while I am happy to spend a day trying to find what can be removed I was unable to do so despite trying to for more than that timeframe.
The ASUS VivoBook L402N is available from Amazon for £259.99.