Superior Club Sound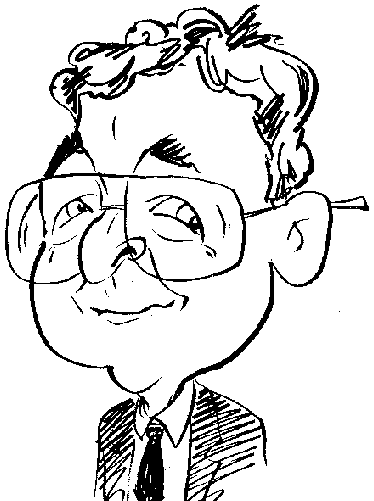 Review controls
Making a change from the numerous wireless headsets now appearing from various manufacturers, Pioneer has released a tethered model.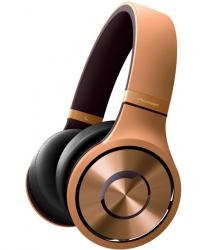 click image to enlarge
The Pioneer SE-MX9 is a tethered set of dynamic headphones. Described as providing Superior Club Sound, an environment I must admit to have not visited recently, the SE-MX9 (hardly the most memorable product name) is available in a choice of bright silver, indigo black or red and bright copper colour schemes. My review sample is the latter option which does give the headphones a distinctive metallic look.
Keeping this headset company in its sturdy box is a couple of leads. Measuring 1.2m, the shorter of the two leads features an integrated in-line microphone with volume adjustment and track control buttons. The second lead, with a coiled section, is almost double the length even before stretching the coiled section. Both leads feature a straight 3.5 jack plug at one end and an L-shaped plug at the other end. You also get an in-flight adapter, zipped carry case and various items of documentation in different languages.
The unit's headband combines an outer copper coloured layer with a black rubber padding layer. The headband's 27cm length can be expanded by up to 4 cm at each end for use on different head sizes. The well-padded earpieces, with a decorated copper coloured back plate, can be adjusted through 90 degrees sideways plus some up and down movement for a more comfortable fit.
Each earpiece has its own connection socket, giving the user a choice of whether to have the connecting lead on the left or right side. It is also possible, although I am fairly certain unintentional, to connect two different audio sources for a quick change in mood music. Of course you might want to shake matters up with a mixture of music styles through each ear.
When attaching either or both of these leads, it is advised that the straight plug should be inserted into the earpiece's socket. You can then take advantage of the twist locking mechanism incorporated into the straight jack plug. The locking mechanism should ensure that there should be no accidental disconnection of the headset from its music source.
While you can use this headset with either iOS or Android devices providing the music source, the iOS platform does give you greater functionality but perhaps not as much as I first thought. This difference in functionality relates to the built-in control panel found on the shorter lead. While you can use this feature to adjust the volume level and navigate between tracks either forwards or backwards playing music when connected to an iOS device, including my rather old iPod Classic, this functionality is denied to those use an Android unit. However the control panel can be used to accept, end or reject an incoming call to your smartphone whether it is an Android or iOS device.
I tended to use the shorter lead no what type of platform was providing the audio. The reason for this was because I found that the longer lead tended to become entangled with objects and thus disturb the headset from its optimum position on my head. Wearing this headset was generally comfortable with reasonably sound delivered from various devices. When moving around when wearing this headset, it did tend to suffer a little from sliding especially when head movement was involved. Other than this I found this headset to be a reasonable product. Pioneer has priced this product at £249.99 which does seem rather high. Fortunately a quick on-line check reveals that Amazon.co.uk has the exact same model as used for this review priced more reasonably at £179.
http://www.pioneer.eu/uk/products/42/67/226/SE-MX9/page.html