Electrical Cable Network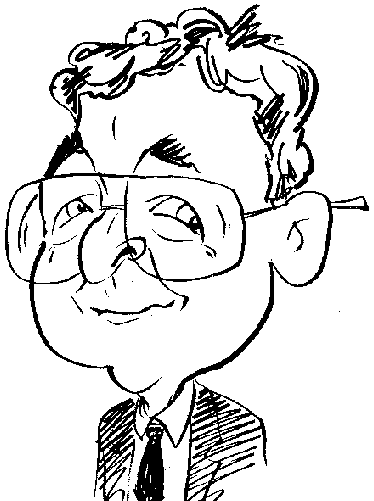 Like print speeds, data transfer rates sometimes promise more than they deliver as I discovered when testing some Netgear kit.
While wireless is generally accepted as the preferred option for home networking, it is not always the most suitable method for some users. A wireless network may remove the need for unsightly wires between devices and be relatively easy to set up in the ideal environment but complications can get in the way. Often thick walls and metal mesh encased in structures will interfere with wireless signals and cause communication problems. If this situation applies to you then you might like to consider the Powerline route as offered by Netgear's HDX101 product.
For those unfamiliar with the Powerline technology, this method makes use of the standard electrical power network that already exists in homes. You simply plug a HDX101 device into a wall power socket and connect it to a computer or other network-aware device for it to be recognised as part of your network family. It should be stressed that the electrical connection should be to a wall socket as the use of a power strip, extension lead or surge protector is not advised as it could affect performance.
Due to the bulky size of the HDX101 unit, 98 x 71 x 42mm, this white, three-pin plug does have the disadvantage of requiring plenty of space. It could easily block any adjacent electrical socket. Positioned on the front of the HDX101 are three LEDs with appropriate identifying icons. The first LED glows green when power is on while the other two indicate network status and Ethernet traffic activity.
Located on the side of the HDX101 is a 10/100 Ethernet port into which you slot the supplied Ethernet cable. If the two HDX101 devices I was using are anything to go by then some care will need to be taken when inserting the cable. On both devices the metal plate surrounding the Ethernet port was rather sharp with a protruding edge and you could easily cut yourself.
Once connected, your system should recognise the presence of the new additions and incorporate them into your network. This process could take a minute or so but is automatic with no further user interaction required. According to Netgear, the HXD101 Powerline HD adapters should be capable of delivering up to 200 Mbps of network traffic. I was lucky to achieve even 20% of this figure. While 40Mbps, at the maximum rate, was faster than my dLAN Homeplug kit, it makes you wonder how the 200 Mbps was achieved. Incidentally the Netgear kit will work alongside Homeplug 1.0 products however I was unable to get this co-existence to include the ability to communicate between the two different technologies.
Although you can get away without any software to configure this system, Netgear does include a software CD. This contains a configuration utility enabling other devices to work with the HDX101 kit.
This review is based on the HDXB101 product. This consists of two Powerline HD Ethernet adapters; two Ethernet cables; an installation guide; and the resource CD. The product comes with a two year warranty and has been priced at £135.
http://www.netgear.com/Products/PowerlineNetworking/PowerlineEthernetAdapters/HDXB101.aspx