An External 3.5-inch Drive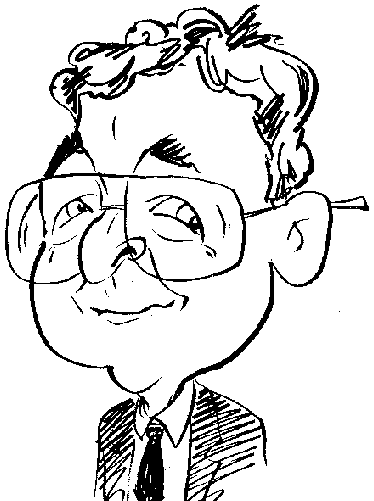 Missing from today's laptops, the 3.5-inch floppy disk drive could make a comeback with a product from Gizoo.com.
Call me old fashioned or a traditionalist if you like but I still have a slight hankering for the floppy disk drive that is gradually disappearing from today's new systems especially if they are of the laptop variety. I am, of course, not referring to the original 5.25-inch floppies that were extremely flexible and easily damaged (a recent spring clean saw my collection of this type of disk make the journey to the recycling depot) but the more sturdy 3.5-inch version. These 720K and 1.44MB disks, the fore-runners of today's higher capacity and faster USB flash devices, were often the preferred media for the applications of that period and were often used to make back-ups for those of us who undertook such an action on a regular basis.
If, like me, you have a laptop that is bereft of a floppy drive and you have valuable data locked up on 3.5-inch disks then you might be interested in a product available from Gizoo.co.uk. This product is an external floppy disk drive that can connect to your system via USB. With such a device you can access the information in order to transfer it to a media that is supported by the sleeker, power-hungry models vying for our purchasing power.
The Gizoo device, complete with small User Guide and mini CD-ROM, measures 103 x 140 x 19mm and weighs in at around 370g. It is small and light enough to be easily transported and moved from system to system running the Windows operating system. Earlier versions of the Windows operating system will require a driver to be installed from the supplied CD-ROM, a simple process that should cause no problems, while Windows XP users just need to connect the drive to a spare USB port using the permanently attached 40cm lead. The drive's power needs will be supplied by the USB connection so negating any requirement for an external power source.
The new drive will appear as part of your system and be listed in you're my Computer folder in the normal way. It can be used in the same way as any other drive. You can save and delete files plus use copy & paste, drag & drop or even the Send To command that appears in the Context menu when you right-click on a file or folder. Transfer rate should be in the region of 500K/sec. When not required, the drive can be removed and stored away or moved to another system where it can perform its designated tasks.
As mentioned earlier, this external floppy drive is available from Gizoo.co.uk. The drive has been priced at £12.95 which is a reasonable price to pay for the functionality offered by this product.
http://www.gizoo.co.uk/Products/PCGaming/PCGadgets/FloppyDiskDrive.htm