A Dangerous Card Game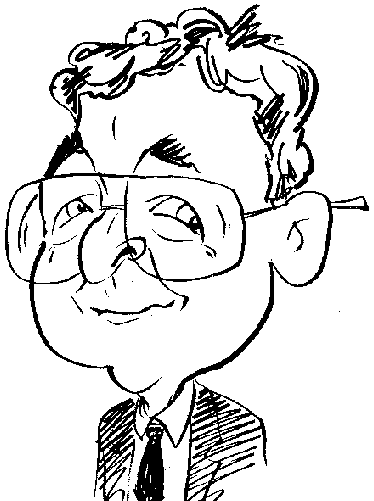 A Dangerous Card Game
As usual with Collector's Edition titles, Dangerous Games: Prisoners of Destiny features a number of extra items. Entry to the video, mini-game and bonus chapter offerings are all blocked until you have finished the main game. You can, however, check out the wallpaper, concept art and music sections plus the secret room puzzle right from the start. The secret room puzzle is a jigsaw with 40 pieces. You start off with 10 pieces and the others have to be collected from the main game as you tackle all the other problems.
Options are available to adjust the volume levels for effects, and music plus the voices used by the different characters that appear in this game. You can also decide to play in full screen mode and use custom cursors plus select from various difficulty levels. There are three set difficulty levels identified as Custom, Advance and Hardcore. With Custom mode you get helpful sparkles to identify areas of interest and faster charging for the Hint and Skip features. Advance mode has no sparkles and a slower charging for the Hint and Skip features. There are no sparkles, Hint or Skip features in Hardcore mode. In addition there is a Custom mode allowing you to select from a list of h features.
Your role in this game is of an unemployed resident of a big city who accepts an invitation from your friends Ben and Louise to visit Brownville where there is a job waiting for you. On arriving at Brownville and completing a few simple tasks, you meet Simon who is willing to offer you a job once you have played a game of cards. But this card game is merely a trap to entice you into a strange world where you need to solve puzzles in order to survive and hopefully escape. In fact as it turns out you are not the only person trapped in this game and you need to make sure you all survive.
The game's graphics are certainly bold and colourful although they do lack a degree of realism. Overlays are used for closer views, including conversation interludes, at various points during the game. It was noticeable that there were distinct delays before new scenes were display when moving between locations. There was plenty of animation during the various scenes including some attempt of lip movement during conversation sessions. However the lip-synch was not always that effective as the movement did not match up with the actual words. The dialogue was often finished before the lips stopped moving. Fortunately this did not mar my enjoyment of the game.
Running across the bottom of the screen, when in Adventure mode, are the tools available to the player. Taking up a central position is the inventory. Items that are stored here will generally disappear once used unless they will be needed later when they will be automatically returned to the inventory after each use.
Located on the left are links to the Journal, Map and Tasks. As you would expect the Journal records your progress and discoveries while Tasks displays what needs to be completed next. The map shows your current position and other locations that are available. By selecting one of these other locations you will be instantly transported there.
On the right is the game's Hint feature plus a Deck option which holds the power-up cards you collect. Once charged up these cards can be used to carry out certain tasks such as freezing elements and teleporting you to other areas. The Strategy Guide is also found in the lower right corner.
As well as the power-up cards, this game provides you will a helpful assistant. At an early point in the game you gain possession of a magic animal which you can name. This creature can be used to collect items which might be out of your immediate reach. I have seen a similar feature used in one other game.
Hidden Object game play adopts a fairly standard approach. You are presented with a list of 12 items which need to be located within a scene. Most of the items will be listed in black. Any that are shown in green will need some further action before they can be located. For example you may need to repair a teapot or free a bird in order to collect one of its feathers. You will be rewarded with one of the items found at the conclusion of each Hidden Object scene.
The game has an interesting collection of puzzles or mini-games. Some attempt has been made to ensure that these mini-games fit in with the style and environment of the game. While an option is available (apart from Hardcore mode) to skip a mini-game that proves too difficult, the use of trial and error is often all that is required for a successful completion.
From time to time video sequences will link together elements of the story line. These sequences can be skipped if you are in a hurry to get back to the main action as you attempt to escape from this strange world.
It is quite easy to forget that you are supposed to be involved in a game-within-a-game and continue as you would with other Hidden Object Adventure titles. As such this is a reasonably inventive game with plenty of content to keep you burning the midnight oil and entertained for numerous long sessions. While you can download a free 60-minute trial version, the full game is priced at £10.80. The game requires a 1.6GHz processor with 512MB of RAM and 1515MB of hard disk space running Windows XP and later.
http://www.bigfishgames.com/download-games/25594/dangerous-games-prisoners-of-destiny-ce/index.html