iLuv Headset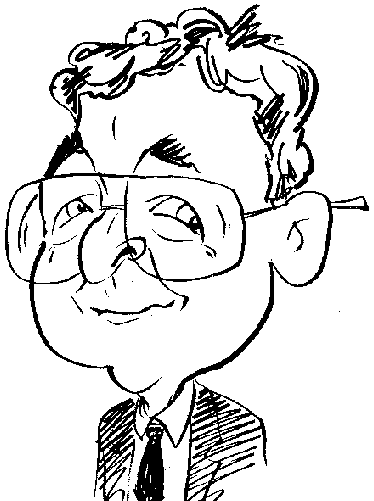 Review controls
Adding to its range of products for the iPod family and Mac and PC users, iLuv has released a set of earphones that come with a lead that claims not to tangle.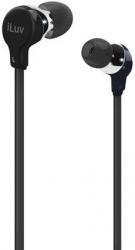 click image to enlarge
Inanimate objects are, by definition, meant to be inanimate. These types of objects are not supposed to take on a life of their own and move from where you are 100% certain you placed them or get themselves entangled with any other inanimate items that happen to be in close proximity. I have lost count of the number of times that the flash stick with the vital information that I need immediately is not where I left it or the carefully arranged leads from my desktop system become so intricately entwined that you would think some phantom platter had been at work. When you add up the time required to find misplaced items or untangling leads, it could amount to a substantial figure.
As a result of these past experiences I approached his next review product, with its claim on being tangle-free, with more than a touch of disbelief. Surely this ear-bud style headset would take the first opportunity it could to test the dexterity of my fingers at untangling its lead. The product under review is the iLuv iEP314 Ergonomic and Comfort Earphones with Flat-wire which is rather a mouthful for a title so lets just refer to it as the Earphones from now on.
The Earphones are available in a range of colours. You can select from models that include pink, orange, blue, purple, black, silver, green and yellow as you go for the colour that suits your personality. The presence of a moveable woggle allows you to adjust the length of the lead where it splits into the left and right ear section. A standard 3.5mm jack plug (gold plated) means you can connect to numerous music devices such as iPods, MP3 players and CD/DVD players. Ensuring that you get a comfortable fit with the Earphones, iLuv include two spare sets of rubberised ear-plugs to give you a choice of small, medium or large size.
Unlike other headsets, either of the ear-bud or over-the-ear style, which I have looked at in the past, the lead linking the various elements of the Earphones is flat. In appearance the lead reminded me of a thin strip of liquorice – a flavour I find particularly addictive. Straight from the packaging, this lead had numerous folds and twists which did not bode well for ensuring that there would be no tangling. Also with its length of 112cm, there is plenty of opportunity for tangling to take place with this lead.
Even after several days use, these folds and twists were still evident. As a result tangles did happen although perhaps not to the same extend as some leads that I have come across. In other respects, the Earphones worked well. Even though I prefer using the over-the-ear style of headset, even for outdoor use, I found that this set felt comfortable in the ear. While not totally cutting out external extraneous sound, the Earphones do allow you to enjoy your music without any outside interference. When not in use, the Earphones can be packed away into a small space and will not cause a bulge when placed in a pocket or bag but does increase the chances of the lead becoming tangled.
This product has been priced at £14.99. It should be available from stores such as BHS, Shop Direct and the Co-op.