American P.I. in London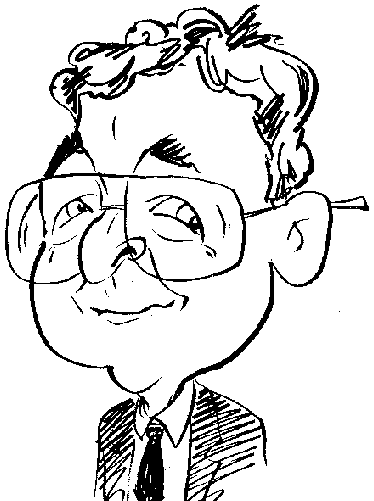 London is the location for the latest game to emerge in the SpinTop hidden object extravaganza published by PopCap.
In your role as a Private Investigator (P.I.) you receive news that the priceless Crown Jewels have been stolen. The thieves have given the Royal Family a mere 17 hours to come up with a huge ransom in order to ensure the safe return of these jewels otherwise they would be destroyed. Not unnaturally you have been hired by the Royal Family (not sure whether this would entitle you to display a Royal Warrant on your headed notepaper or not) to locate and return the jewels before the deadline is reached. Your fee for a successful completion will be ten million pounds as you tackle Mystery P.I. The London Caper.
Following the pattern established in the earlier titles in this series, there are three different game modes in The London Caper. Initially you will be restricted to the "Solve the London Caper" action with a mixture of hidden object and puzzle solving game play. After you have made some substantial progress in the main game and discovered the required number of special objects, you will be granted access to the other two modes. You will need to collect 25 keys and 25 crowns (each scene will contain a key and a crown) in order to play Unlimited Seek & Find and the Match-3 Bonus game.
The main game is split into levels with each one consisting of various London based locations which you need to visit. These locations could be everyday scenes, tourist attraction or even a landmark. You will get the opportunity to visit Big Ben, Carnaby Street, Traitor's Gate and the London Docks amongst others plus go on a Bus tour, explore a London taxi cab and a subway tunnel (this American reference gives the clue as to where this game was developed as we would normally refer to this location as a tube tunnel).
As well as the previously mentioned key and crown, each scene contains ten different items that will need to be located. Generally these items will be specifically identified by name although occasionally you might need to solve a cryptic clue that should hardly trouble you too much. A couple of examples are "Tells the temperature" and "Shows wind direction". One item in the list will require you to complete a task that will involve two objects. You might need to replace a lid on a pan or replace a letter missing from a sign. In certain cases you will then be asked to complete an additional task.
The locations in each level will need to be completed within a specified time limit which is shown on-screen and decreases as time goes by. As well as staying within the designated time limit, you will also need to find a set number of items from those displayed. Once this number, spread over the various locations, has been achieved then you will be given the choice of moving on to the puzzle for that level or continuing to look for other available items in order to build up your points total before tackling the puzzle.
Match-3 game play makes an appearance as one of the puzzles that appear from time to time throughout the main game. Other puzzles will include releasing a key from a trap, rearranging a picture and putting a jigsaw back together. These puzzles can be skipped if you find them too difficult to solve and you are running out of time. However if you do take the escape route to avoid a puzzle you will be penalised 10,000 points and this could affect your P.I. ranking in the game.
The various scenes are well drawn and contain numerous objects. Some of the objects are appropriate to the location but many seem to have been selected from a general store room of items designed for use in different games of the hidden object genre. With a game such as this you need to forget realism and just concentrate on finding objects that blend into the scenery or rely on being so upfront that you do not immediately notice them. Audio is really limited to the background music which might appeal to some but encouraged me to turn down the volume.
Mystery P.I. The London Caper has over 2,000 hidden objects and 25 locations (no surprise there, remember you need to find 25 keys and 25 crowns). While lacking a strong addictive quality, this game is enjoyable and will appeal to fans of the genre. You can download a 60-minute trial version (43.2MB) of the game before paying £14.95 for the game to be unlocked. You will need to be running Windows XP and later.
http://www.popcap.com/games/mpi-london?icid=mpi-london_HP_TOP10_1_A_07_01_08