Helium Music Manager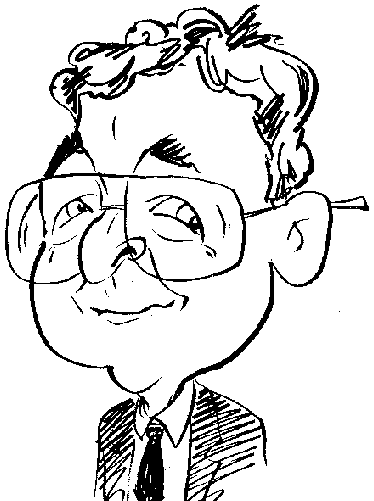 Managing your digital music can be simplied with a title such as Helium Music Manager.
As the capacity of hard disks continues to grow and we store more and more music tracks in the space available, so the job of managing this content requires appropriate tools to facilitate this task. Helium Music Manager is a software application that provides the means to catalogue and manage your music collection whether stored on your hard disk or other types of media. This information can be typed in manually, download from the Internet or gather from your hard disk.
Helium Music Manager opens with a multi-pane interface that uses a series of tabs to switch between views designated as File Browser, Album Browser, Media Library, Playlist Browser, Music Information Browser and Search. At the heart of this software is a database which stores all the relevant data about your collection. The database can handle all audio common file formats including MP2, MP3, MP4, MP4P, MP4B, Ogg Vorbis, Windows Media Audio and Audio CDs plus vinyl records and music cassettes.
The File Browser, like most of the other views, uses an Explorer-like approach of displaying its data within three panes. On the left is a hierarchical tree-structure of your system's content. You can drill through levels until you reach a folder with appropriate content which will then be displayed in a pane on the right making use of a wide selection of user-selectable columns. Tracks can be added individually or by folder.
The third pane is used to display the current playlist which can be created using drag & drop and exported in either M3U or PLS format. There is also a built-in player with standard controls for listening to the current playlist. As each track is started so a pop-up box appears giving details of the album while tracks details remain on screen during playback.
Switching to the Album Browser changes the tree-structure view to that of a list of stored albums. These can be categorised under heading such as soundtracks, live performance, compilation and anthologies or based on ratings which can be applied to an individual tracks of the album as a whole. The Album Browser can also display an appropriate image, such as a scanned cover, along with information regarding release year, duration, number of tracks and publisher, extracted from the tag. Any information stored in the tag can be added to, edited manually or downloaded from various Internet sources such as CDDB/Gracenote, FreeDB and Allmusic.com.
The Media Library view gives you the option of selecting content based on various criteria that can include Artist, Album, Title, Rating or tracks that were played on a specific date. Playlist Browser, as its title indicates, performs a similar task to Media Browser but based on playlists. Music Information Browser provides statistical data about your music collection and listening habits. Finally there is a specific search feature with radio buttons to help select appropriate criteria.
Helium Music Manager is an excellent product with a wide range of features that should appeal to those looking to manage their music collection. The product is available as Shareware with the limit that you can only use the product 15 times before actually making a purchase. Helium Music Manager is priced at $39 and runs on Windows 2000/XP.