Kingdoms in the Clouds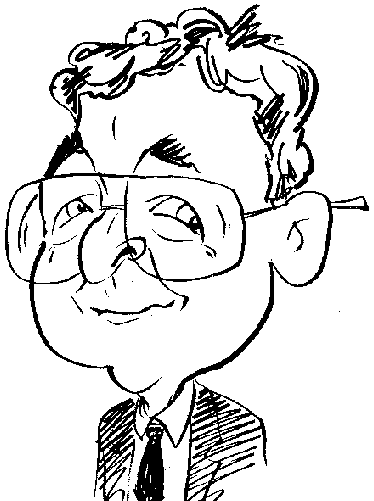 Mixing together match-3 action, strategy and a storyline that involves dragons, magic crystals and user-selected wallpaper offerings, a new game published by Alawar has been taking over my game-playing time.
Developed by Casual Games Argonyt and published by Alawar, Sky Kingdoms is a match-three popper strategy game that involves huge island kingdoms based in a fantasy land. As the game takes place in a fantasy land, it should come as no surprise, especially with the clue of the title, that these island kingdoms hover in the sky. The kingdoms are kept in the sky by drawing on the energy created by magic crystals. Everything was fine until a dragon stole one of the crystals thus throwing the system into confusion. Unless the crystal is recovered, the kingdoms will come crashing down.
Your task is to find the dragon and reclaim the crystal in order to restore the balance. In order to complete the task you must built up your energy by eliminating coloured jewelled balls that snake around various locations. The balls are removed by creating groups of three or more similarly coloured objects using a winged shooter.
Profiles can be set up for individual players that will record progress, lives gained and points scored. However when using this process I did come across a strange anomaly when attempting to enter the name "Review" for testing purposes. Instead of the letter "w" appearing, it was replaced by "A". Further checking revealed that a lower case "q" was converted into a capital "Q". While hardly a fatal error, it could cause annoyance for some users.
Spread over 90 levels, the game can be played in Easy, Normal or Hard mode against a series of eye-catching, animated backdrops. Your winged shooter is controlled by your mouse for left and right movement with the left button used to fire missiles and the right button for switching between the next two available missiles. Some care does need to be taken with the mouse as it is too easy for the mouse cursor to disappear from the screen with the result that you loose control of the shooter.
Using various attack patterns, the coloured balls snake along predefined paths as you attempt to create groups of three or more similarly coloured balls by inserting balls fired from your shooter. To help aid you in this task at clearing away the chains of balls are power-ups and coin releasing balls which can be used immediately or later. In the former category are power-ups which freeze, explode, repaint, reverse the chain and bring it to a temporary halt plus add a crosshair targeting sight to your shooter.
As already mentioned, some of the balls release a coin when hit by another ball. The coin can be collected as they fall downwards and saved for future use. In addition other coins appear at the end of each successful level. These coins can be used for purchasing power upgrades and additional lives from a store module. You can only visit this store after a level has been successfully completed.
From time to time, super bonuses become available. There are three different kinds of these bonuses which appear in the lower left section of the screen waiting to be used when required. One of the bonuses can be used to sort the current chain of balls by colour making it fairly easy to remove them. There are also bonuses which destroy the first ten balls in a chain and temporarily block a user-selected section of a chain.
Built into the game are twelve wallpaper screens. These are made available as you make progress through the game. An option is available to make any of these wallpapers as your current setting. Unfortunately none of the different wallpapers was large enough, even with the stretch option, to fill my default resolution of 1400 x 1050 on my laptop.
Sky Kingdoms should appeal to fans of the match-3 type of game and is addictive enough to appeal to others. You can download a trial version of the software which gives you sixty minutes of game play. The full version of this game is priced at $19.99. System requirements are for a 800MHz processor, 256MB of RAM, 60MB of hard disk space, support for DirectX 8 running Windows 2000 and later.