Xara Goes Xtreme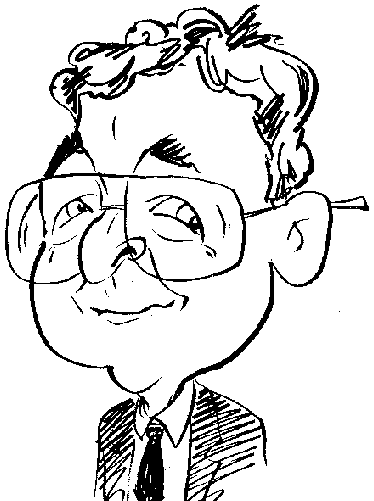 As a leading UK developer of graphics software, Xara continues to impress with its latest graphics package.
While Adobe and Corel occupy the high profile positions in the arena of computer graphics, there are other developers producing creative software that deserves consideration. Flying the flag as a leading UK developer of graphics software is Xara. The company's latest offering is Xara Xtreme Pro which combines vector drawing capabilities with features generally found in programs usually associated with photo realistic illustrations, photo editing and painting style tasks.
As the naturally progression from its Xara Xtreme product, this Pro version consists of the main graphics creating program and a Picture Editor module which can be used in either standalone mode or in conjunction with the main Xara Xtreme software. Running the main program for the first time does require the entry of an 18-character serial number. Speed of loading has been greatly improved over that of the previous version of the product and was well up to the standard that I normally associate with Xara software. This speed of operation was equally evident throughout the various features making up this software.
To help get you started with this product, Xara has included a number of animated movie lessons, some of which may need to be downloaded from the Internet - a task which can be carried out in the background - that take you through various features. You also get a range of resource materials that include clipart and templates covering business needs, newsletters, cards and CD designs plus photo frames that can be access from a gallery. Other galleries are available for fills, fonts, lines, colours, layers and bitmaps.
Contained within an attractive, well set-out interface, Xara Xtreme Pro has all the standard, common graphics tools. You can draw freehand; work with editable geometric shapes; add text in a variety of modes plus bring in clipart. Various attributes can be applied to individual or groups of objects. You can apply artistic styles to your creations; produce illustrations combining images and blocks of text; plus design Web graphics. All the different tools bear the Xara stamp of a fast performance even when working with intricate objects.
This latest version of the software has support for colour separation and pantone colour. You can create Flash animations using a traditional key-frame approach. There is support for multi-page documents and working with the popular PDF format. Finally there is greater control over the brightness setting used by different levels.
As mentioned earlier, Xara Xtreme Pro also contains a Picture Editor which can be access from within the main program or as a standalone utility. This piece of software has Mac-style icons that jump out at you when touched by the mouse cursor. Picture Editor lets you rotate, resize, enhance, crop, remove red eye and apply various supplied plug-ins although some of the plug-ins are demo versions. There are also options to cycle through images within a particular folder plus select from a list of undo actions to revert to a previous state.
Xara Xtreme Pro will run on and Windows 98 onwards with 128MB RAM and 20MB of hard disk space. Pricing has been set at $199 which does seem rather high considering the basic Xara Xtreme product is available for $79. However this version does have some powerful features. They are quick to implement and capable of producing some excellent results.