Corel Snapfire Plus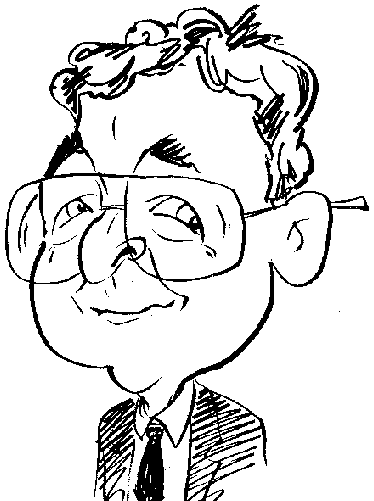 Along with taking over a couple of software developers, Corel has recently released a new title.
As the first offering from its next-generation modular digital imaging platform, code-named "Alta", Corel has released Snapfire. This product is available as a free download (www.snapfire.com) in its vanilla flavour or as a boxed Corel Snapfire Plus version. This review is based on the commercial Plus edition of the product.
Corel Snapfire Plus could well be regarded as a direct replacement for Corel Photo Album as its covers similar ground. The program's interface divides itself into three main areas. On the left is a task pane, providing access to the programs different functions such as Enhance, Show and Create, while the right holds the main display area and there is a smaller, resizable Photo Tray area running along the bottom of the screen.
By default the program opens with Organizer mode selected and showing the contents of the My Computer folder as resizable thumbnails. Subsequent use of the program will remember the last setting. The content of other folders can be displayed or you could opt for All Photos which, as its name indicates, contains all the images detected on any available hard drives or other storage media attached to the system. A slider bar control allows you to adjust the size of displayed thumbnails while sort options include filename, folders & filename, date, size and star rating plus you have the capability to add tags to images to help with searching and a caption.
The Photo Tray can be used to create groups of images for specific projects. Each group of images will have its own tab with a user-defined name. Holding the mouse cursor over a thumbnail, in either the main display area or Photo tray, will reveal details about the current image.
Various tools are available to enhance images. Included in these tools are those for a quick fix, photo fix; red eye; makeover to remove blemishes and whiten teeth; straighten an image; and apply special effect such as adding a frame, text or cartoon characters. In each case, the tools are easy to use and can have the desired effect with the minimum of effort.
Slideshows can be created by dragging individual images or the content of the current Photo Tray on to a storyboard. A soundtrack can be added with the ability to synchronise it with the length of the slideshow. There are a range of transitional effects and these can be applied individually to appropriate slides or by using the random option. A motion effect, with either an automatic or user-defined setting, can be applied to images so that images appear to move within the slideshow which can be saved as a Snapfire slideshow or an AVI video.
As well as slideshows, you can also put your images to use in other ways. You can create photo albums; greeting cards; magazine covers; a monthly calendar; and a certificate. This content can be shared with others either in printed format or being sent via email.
To get the full benefit of the functionality offered by Snapfire Plus, you do require a decent graphics card with support for DirectX 9 and Apple Quick Time 7. Other system requirements include Windows 2000/XP, 500MHz processor, 256MB of RAM and 500MB of available hard disk space. Pricing has been set at £29.99 which is reasonable for this product which offers a range of functionality without being outstanding.
http://www.corel.com/servlet/Satellite?c=Content_C1&cid=1154529390193&lc=en&pagename=uk%2FSnapfire