Images: In Context!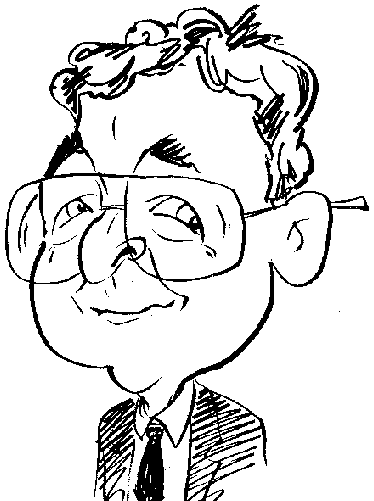 Normally when working on an existing image you need to load an appropriate application to carry out any editing; however there is an alternative method.
Have you noticed that when you right click on a file's icon, a menu will appear with a list of options? This menu is known as a context menu and the options offered are those that are available and appropriate to that particular file type. For example, many files will have a context menu that contains Open, Run, Pin to Start Menu, Delete, Send To, Rename and Properties among its offerings. All these items really relate to Windows house-keeping tasks. More application specific entries will be included and these will have been added by various software titles that are currently installed on the system.
Products capable of applying compression (WinZip) or producing PDF files (Create PDF) are a couple of examples that will add entries to the context menu to take advantage of the application's functionality. Another example is a product entitled Images: In Context! As its title indicates, this product works specifically with various graphics formats including BMP, JPG, GIF, TIF and PNG.
With Images: In Context! installed, a new section will be added to the graphic file's context menu. This section displays a thumbnail image of the selected graphic along with details of the file's name, dimensions and size. This is useful in that it gives a clear indication you have selected the correct file. Placing the mouse cursor in this section opens up another menu level with various options, some of which already exist on the main menu (rotate the image and make it the wallpaper). You can copy the image to the clipboard for pasting into another application; resize the image using either pixels or percentage as the governing factor with a choice of resampling methods; plus convert the image to one of the other supported file formats.
A number of filters and effects are included with this product. In total I counted 57 filters and effects which have been categorised as Adjust, Blur, Colour, Distort, Noise, Sharpen, Stylise, Transform and Other. Good use is made of slider bars to adjust settings and drop down pick lists for selecting options while a preview screen shows the results of any filters and effects that have been applied.
In some cases there is a delay before the selected tool becomes available but the wait is generally not too onerous. Some of the effects can produce weird and comical results while others are more prosaic in their overall approach. Some care does need to be taken regarding saving a file. Images: In Context! works on the actual image. Therefore if you need to retain a copy of the original then you should always choose the Save As option - adding a swirl effect to a family member's portrait might not be well received especially if the image if the only copy needed for an important project.
While the various filters and effects can only be used when dealing with an individual file, some of Images: In Context! functionality can be applied to multiple images. You can resize, rotate, convert and rename multiple images plus create a Web page or a GIF slideshow with user-definable settings. There is also a History feature which allows you to undo or redo the last twenty changes made to a file.
Images: In Context! has been developed by Liquid Mirror Enterprises and released as Shareware. You can therefore download and try out this product for 15 days before committing yourself to making a purchase at a price of $19.99. The software will run on Windows 98 or later with a Pentium processor, 32MB of RAM, and 5MB of available hard disk space.
http://www.imagesincontext.com/