After the Lockdown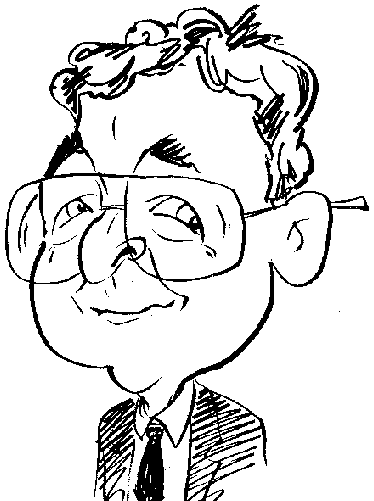 Review controls
When the end of Lockdown arrives, what are you intensions and do they include a celebration?
Since the introduction on the 24th March, the UK has been in Lockdown and this situation has greatly influenced the lives of many, including myself. While I have generally coped with the effect of Lockdown and self-isolation, there have been some occasions when time does seem to have been running at a slower rate than would appear normal. Maybe you have noticed something similar. Although this is purely a matter of perception rather than actuality, I have yet to come across the opposite of Lockdown time speeding up. Maybe if it had happened then I might have had less time to consider how I, and others, will react to the ending of Lockdown.
No doubt some will hold a party, even if they had already done so, while others might follow the lead set by those who took part in a recent survey commissioned by priceyourjob.co.uk. This survey was conducted to find out how home owners intended to mark the ending of this home-bound period by making their homes more eco-friendly and energy-efficient in the adrenalin rush that occurs post Lockdown. The survey, covering 1,484 home users across the UK, was targeted at possible intended renovations and smart home products that were on post Lockdown shopping lists.
When it comes to renovations, the most popular area was that of draught proofing elements such as doors, windows, floors and skirting boards by filling in discovered gaps using sealing, cement and the like. This task was considered a priority after those trapped indoors had endured over a month of sitting in drafts at home during Lockdown. 64% were in this category. Heating, or the possible lack of it, was also the subject of other topics designated for renovation put forward by those surveyed. 59% of those questioned felt their windows needed thicker curtains or cellular blinds to ensure heat remained inside the home instead of escaping to the outside world. Loft insulation (43%) and wall insulation (18%) were other options receiving support.
Over half of the surveyed group (52%) were planning to install a low-flow showerhead for a more enjoyable personal cleansing experience. Cutting down on running costs, no doubt influenced by the presence of a smart meter, 47% were intending to replace all their light bulbs whether there were of the interior or exterior located. This was a replacement task rather than a more basic change-over as the new bulbs would be of the LED type that consume less energy than the regular incandescent bulbs that were probably already in situ.
By co-incidence, a month prior to Lockdown occurring, I had had my boiler replaced with a new model. This task involved a pre-visit from a consultant with the actually installation taking up just under a day by a gas engineer and electrician. I mention this because 35% of those interviewed for the survey were planning to do the same post Lockdown with a more energy efficient boiler.
Other intended renovations in the pipe-line were the installation of double-glazed windows (31%) while sustainable flooring, made up of substances such as cork or reclaimed wood, was the choice of 26%. Sustainable countertops trailed in at 12%.
As well as renovations, those surveyed were asked whether smart home products were on the agenda for post Lockdown purchasing. Not surprisingly with the thoughts of freedom being broached, the answer was a definite "Yes". Top of the list was the purchase of a smart thermostat, which was voted for by 67%, to make homes eco-friendly and energy-efficient. Smart lighting came second with 62% while a smart kettle was third with 56% with a smart plug scoring 51%.
Providing features such as timely reminders when stocks were getting low, smart fridges received support from 45% of those questioned. Offering to deliver various type and temperature of water from a single outlet, smart taps were considered a must-have feature by 43%. Capable of providing clothes washing facilities, smart washing machines were a popular choice of 34% interviewees. Taking some of the drudgery out of meal preparation, smart ovens scored 19% with smart microwaves just behind at 18%. Finally those smart vacuums, who wander around your home collecting dust, were the choice of just 10%.
Whether renovations or smart home products, it does look likely that we could be in for a busy period of D.I.Y. and the opening of purse strings once the restrictions of Lockdown are removed.