Echo Dot with Clock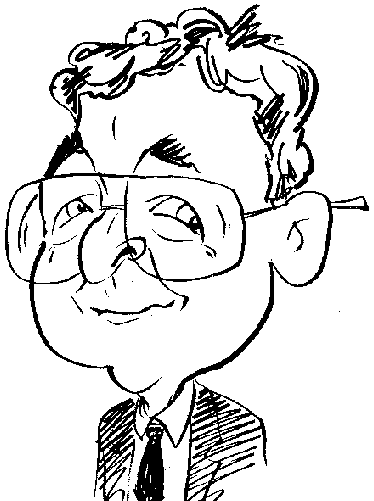 Review controls
Meeting up with Alexa certainly opened several doors to ways of doing things.
While self-isolating, due to age and health considerations rather than being afflicted by coronavirus (touch wood), I took the opportunity to check out the Echo Dot device developed by Amazon. With this latest edition to the Alexa family of products, you get a built-in clock facility to add to the unit's 360-degree existing omni directional speaker capability and its vocal-assisted ability to communicate with the Internet
Encased within a coating of Sandstone fabric, this third-generation, circular smart speaker is reasonably compact. Weighing 300g, it has dimensions of 43 x 100 x 100mm and so requires minimal footprint space where ever you decide to position it within the home. However you will need to make sure it is within the reasonable vicinity of an available power source. The Echo Dot with clock (its name does have a certain flow to it) comes with a three-pin power lead measuring 142 cm.
While the Echo Dot with clock is meant to be controlled primary via vocal commands, the device does feature some controls which are tactile. Decorating the top of the unit, in a compass point style arrangement, are controls for adjusting the volume level up and down, turning the built-in microphone on/off and a button for instigating a particular action. Mounted on the front of the Echo Dot is the clock display feature. This display will change when requests are issued to adjust the volume level and provide temperature information. On the rear of the unit are a pair of jack sockets for connecting to a power source and an optional speaker unit (not supplied). Amazon will, no doubt, sell you a second speaker with an appropriate connecting lead.
When setting up the Echo Dot with clock, you should start by downloading and running the latest version of the Alexa app. A particular version for the Echo Dot is available and this will lead you through the process as you follow the on-screen instruction and conditions before continuing, To avoid any confusion, the instructions are displayed on the smartphone holding the Alexa app. Occasionally a Skip option will appear allowing you to by-pass a particular feature that might be causing a problem.
For example when I was asked to enter a contact telephone number, I used my landline number, A validation code was meant to be sent to the phone using this number. However as it was a Dect phone without any texting facility, I was unable to retrieve this code. Fortunately the Skip option allowed me to by-pass this stage of entering the code.
Once the set-up has been completed, you can command Alexa, via the Echo Dot with clock, to carry out various tasks. These tasks might be trivial such as listening to a variety of animal sounds or organising a shipping list that can be sent to an appropriate delivery service if conditions decree you are unable to leave your place of abode. The more serious minded might prefer to use Alexa to make calls using a paired mobile phone, check the weather prior to organising a bike opting or get the latest news on current affairs. You could, of course, get Alexa to play music from your library of tracks or use one of the supported music service - Amazon has saved you the bother by adding its own music service as the default choice, let Alexa challenge you to a kid's general knowledge game or tell you a joke so subtle that you could fail to see the point.
When I first encountered an Alexa product, I felt it was little more than a gimmick but general use of this latest version of the product has changed my opinion. It may not be perfect but I found the device useful. Alright so I have been unable to successfully pair the Echo Dot with clock to another device via Bluetooth but I has no real reason for doing so. Maybe, with time, Alexa will get use to my style of questioning but until she does I can live with the way she like things done. Amazon has priced the Echo Dot with clock at £59.99.
https://www.ebay.co.uk/itm/AMAZON-Echo-Dot-with-Clock-3rd-Generation-Sandstone-Currys/113989770859?epid=24034511995&hash=item1a8a51de6b:g:xj8AAOSwm6xd3Z~n