A Conceptronic Mouse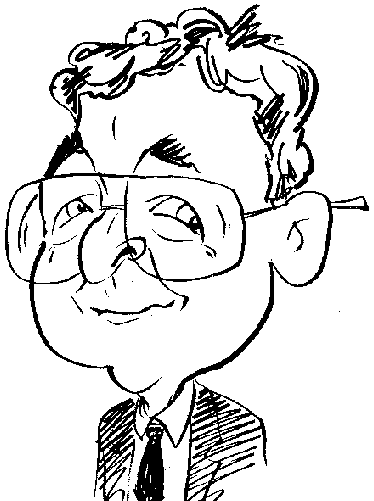 Review controls
Taking the opportunity to give my regular laptop pointing device a break from duty, I took a new mouse from Conceptronic on my travels.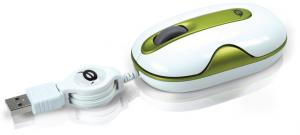 click image to enlarge
For a while now the design concept behind notebooks, and more recently netbooks, has shown an increasingly interest is the areas of style. Colourful, decorative casings along with features such as bevelled edges and round corners have been used to make these types of devices more appealing to the eye and less likely to look out of place in the modern living room. As a result you could easily make the argument that the notebook and netbook can be regarded as a fashion statement as well as being productivity tools. Of course this could well mean that any peripheral components need to fit in with the stylish appearance of the notebook / netbook.
If, like me, you have a strong preference for using a mouse rather than the built-in touchpad feature of notebooks and the like, then you might wish to consider a mouse that could complement or add to the style and appearance of your mobile computer. Forming part of its Lounge Collection is the Conceptronic's Stylish Travel Mouse which is the subject of this review.
The company has released wireless and USB optical versions of this mouse. This review is based on the USB version. The mouse is the type which has a retractable lead. You can extend this lead to a length of approximately 84cm (33 inches) giving you plenty of freedom when using this device. When not required for duty, this lead can automatically retract itself into a small container making it easier to transport the mouse between locations.
Measuring 92 x 58 x 30mm (L x W x H), the mouse is smaller than most desktop models but larger than some of the mini varieties that use the small retractable lead feature. I found that this mouse felt comfortable in the hand. Built around the standard two-button, wheeled arrangement, the ergonomic design of this mouse is such that it is equally suitable for left and right-handed users.
This Travel Mouse is currently available in a choice of colours. You can select from silver, hot pink, electric blue or apple green. However if the other models follow the same pattern as the silver review model then the dominant colour of the mouse will be a glossy white. Your selected colour choice is used for more decorative purposes. It will be used for a band that runs around the body of the mouse and the elongated collar that fits around the stubby, rubber wheel. Conceptronic logos are found on the wheel collar and the container for holding the USB lead when it is not required. The whole affect is appealing but it might not suit everybody as the white areas do tend to show up and marks and blemishes picked up during normal usage.
No specific drivers are required for this mouse. It makes use of the generic default mouse settings that can be adjusted by using the Mouse option in the Control Panel. When used with my laptop, I found this mouse to be very smooth and accurate in a variety of applications. This is a mouse that I would be happy to use for general activities plus casual gaming and basic graphic editing tasks.
Supplied with a two year warranty, this Stylish USB Travel Mouse has been priced at £11.90. It is compatible with both Windows and Mac system.
http://www.conceptronic.net/site/desktopdefault.aspx?tabindex=1&tabid=242&cid=40&gid=4040&pid=CLLMTRAVGR