A Welcome Mat for USB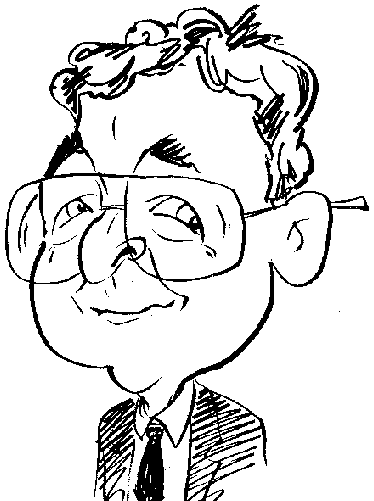 Multifunctional capability now includes mouse mats and USB hubs among its range of devices.
When it comes to computer peripherals, mouse mats and USB hubs are among the more popular accessories favoured by many users. The hub is a necessary device to reduce the problem of attaching extra devices to a system while a mouse mat helps ensure that the basic act of mousing around runs as smoothly as possible. Even when space is at a premium, you could almost guarantee that one or both these items will form part of the greater majority of computer systems. I know I would struggle to manage without either of these peripherals as I'm sure so would many others.
In order to alleviate the type of situation where devices compete for work space, our good friends at Gizoo (formerly known as TheGadgetStore.com) have come up with a possible solution by combining the functionality of a mouse mat with a USB hub. The mouse mat element, adopting a rigid format, has four rubberised feet and a black work surface that measures 222 x 170mm (W x H). Surrounding the mat is a transparent plastic trim that glows blue when it is attached to an active system.
Running along the top of the mouse mat is an elongated, ovoid, silver section that is the actual USB hub. This bears the Gizoo logo and two blue lights which glow to indicate that the device is connected to a USB port via a permanently attached 140cm lead. This hub has four USB connections for attaching various USB devices. There is a possibility that you will need to provide an external power source to feed USB devices that are particularly demanding when it comes to power requirements. No lead is provided although there is a power socket available.
One disadvantage of this tethered device is that it does restrict the freedom that can be available when working with a wireless mouse. You are limited to the 140cm of the lead length rather than the much greater range offered by wireless technology. In cases such as this you would need to switch to a traditional style of mouse mat if you needed the freedom to work at a greater distance away from your system.
This innovative solution will not suit everybody. However if you are still using Windows 98/98SE with just USB 1.1 and have a corded mouse, then this piece of kit might just be what you are looking for to reduce the demands on your work space. The mouse mat and USB hub can be used on all versions of Windows from 98 onwards and Mac systems. No specific drivers are required. Gizoo has priced this item at £9.95.
http://www.gizoo.co.uk/Products/PCGaming/PCGadgets/MousematUSB2Hub.htm