A Mouse for the Dark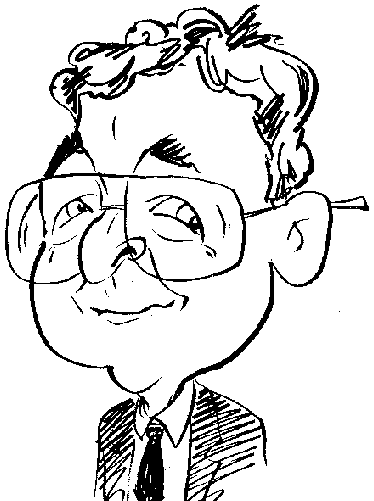 Review controls
Glowing Input was my original title for this next product but a mouse's liking for dark places finally held sway.
Often underestimated when it comes to making buying decisions, but quickly becoming an important component of your computer system, the humble mouse continues to evolve as technology develops and users demand a more stylish approach towards design concepts. From tailed, two-button models with a dust attracting ball, through wireless connectivity and optical technology with an additional wheel, there have been bulky mice, those of standard size and a mini variety for laptop users. We have even had mice that owe more to their fashion designer's reputation that added functionality or usability. And still new models appear with that little bit extra that will appeal to certain sections of the mouse-using public.
Belkin has recently added a new model to its growing range of input devices. This particular model, just let me hold back a little on its name for a little while longer, has been designed for use with Windows or a Mac and is of the optical variety. It can connect via USB or PS2 using the supplied adapter plug and has a lead measuring 175cm. While you could use this mouse with a laptop, its size of 120 x 62 x 34mm makes it far more suitable for use with a desktop system.

At first glance it might appear that this mouse is nothing out of the ordinary. It has a silver, one-piece, two-button panel, rubberised wheel and a rubber palm rest. However on closer inspection, and there really is an obvious clue in the name of the product, there is a translucent insert around the wheel and a similar thin strip encircling the body of the mouse. These two elements indicate there is something more to come with this mouse when it is attached to a computer.
That something is a fluorescent glow that gradually cycled through various colours when the mouse is attached to a powered-on system. The colours used are rather appealing as any garish tones have been excluded from the palette used by this mouse. The Optical Glow Mouse certainly lives up to its name. However it should be understand that this visual attribute does not add any functional properties to the mouse unless, of course, you like to work in the dark. Really it is no more than a gimmick but it should appeal to those looking for something different especially when showing off there system to others.
In other respects the mouse performs without any problems and is suitable for both left and right-handed users. Windows users will require version 98SE or later. The Optical Glow Mouse has been priced at £19.99.
Belkin information : http://catalog.belkin.com/IWCatProductPage.process?Product_Id=203483