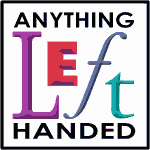 Here's an interesting survey for anyone who wants to find Christmas presents for left-handed friends and family.
According to the survey by Anything Left-Handed here are the presents our left-handed friends will be looking for: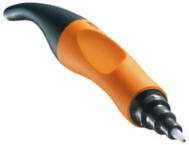 Non-smudge Pens
Left-handed Scissors
Stationery Sets
Leather Conference Folders
Books about Famous Left-handers
Bread/Carving Knife
Corkscrew
Ergonomic Pens
Backwards Clock
Left-handed Playing Cards
Anything Left-Handed is a great site. It's brightly coloured, easy to navigate and is serving a real need.