New From Nero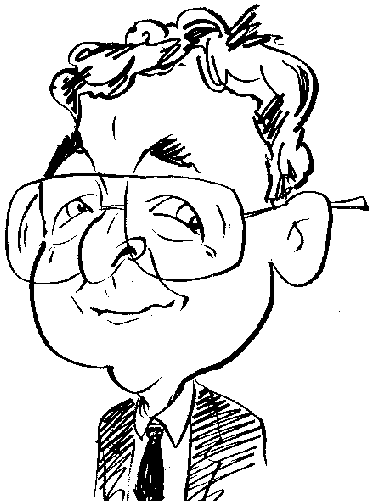 Best known for its DVD/CD burning software, Nero brings its expertise to bear on aspects of digital image productivity.
The trend towards digital images, whether of the movie or still variety, has seen the development of a number of application that allow this form of content to be put to practical use. One product that offers to help with the handling of your digital images is PhotoShow Deluxe 4 from Nero.
Now I must admit that I have no recollection of any previous version of this software nor could I find any mention of new features within the pages of the supplied Quick Start Guide. That is not to say there never was a previous version, just that I have no information regarding one and so can not comment on any differences or enhanced features.
Installation of the product is a breeze although you will need to also install a supplied Flash Player, which is required by the main application, plus enter a 22-character serial number. The first time the software is run you will be given the opportunity to register for a free subscription to the Nero newsletter and receive a free Theme pack.
PhotoShow Deluxe divides its functionality into areas designated as Manage, Make and Share with each one having a number of options. An obvious place to start is with Manage which gives you the choice of organising your images; watching a slideshow; receive data from others; and import content from various sources. Images can be gathered into various groups that are shown in a hierarchical tree structure with the current selection being displayed as thumbnails in a choice of sizes. Keywords can be added and each image given a rating from one to five.
You can view items by category or by date and sort them by name or date. Images can be imported from a scanner or digital camera plus any connected drives and optical media of either the local or network variety. Some basic editing features are available and these include the removal of red eye, colour and brightness adjustment, cropping, rotating and the addition of an animated caption.
With your content sorted out, the next stage could be to put it to some use with the Make section. Options are available to present the content in different ways. You can create a slideshow, referred to as a photoshow, using selected images along with a range of transitions, themes and music accompaniment. Various settings, with regards to style, background music, frames, transitional effects and speed of display, can be adjusted. The photoshow can also be the basis for a screensaver. There is also an option to create a dynamic desktop which is Nero's way of describing wallpaper. Finally you can burn content to optical media or stored as an archive.
The third element of PhotoShow Deluxe allows you to share your content with others. You can send images by email; upload a photoshow to a free account at Nero's PhotoShow Circle website; and export your creations as a video file, executable or HTML file.
PhotoShow Deluxe's main strength is with its ability to quickly and easily create various types of attractive, eye-catching slideshows for displaying photos and video clips. The product does lack the ability to record a commentary but in other respects it provides excellent value for money, costing just £15. There may be more powerful photo management and editing products around but Nero PhotoShow Deluxe 4 is an easy to use and fun package that deserves attention.